Home
»
Blog
»
what-kind-of-mortgage-is-best
What Kind of Mortgage Is Best for You?
June 9, 2017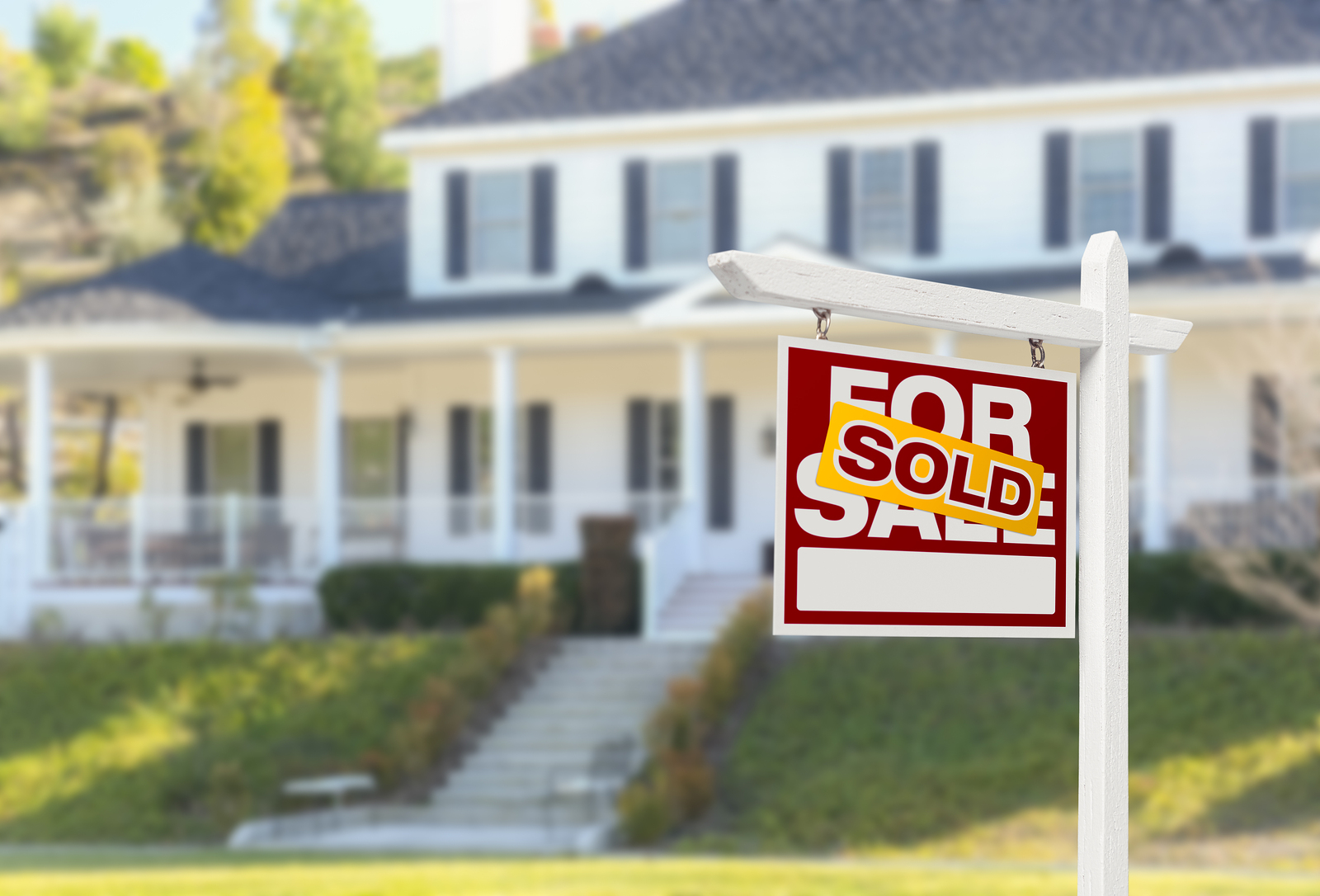 Many of our clients tell us that they want to buy a home, but are not sure what kind of loan they should pursue. Given that most lenders offer numerous types of mortgage products, we understand that a prospective homeowner may end up feeling confused. Hence, in order to help clients climb out of this conundrum, we've put together a few concepts we hope will empower home buyers to make better decisions.
The first thing that you should know about mortgages is that they are mainly of two types – Fixed Rate Mortgages and Adjustable Rate Mortgages (ARMs).
With the first kind, you lock in an interest rate over the life of the entire loan, which may be 10, 15, 20, 30, 40 or even 50 years. This way you don't have to worry about your interest payments going up, no matter what happens to the economy, inflation rates, or the stock market. On the other hand, if interest rates drop, you can always save money on interest payments by refinancing your loan. The advantage of opting for a shorter term mortgage (such as 10 or 15 years) is that you can pay off your loan more quickly and so you wind up paying much less interest over the life of the loan. However, many people prefer longer term mortgages (say 30 years) as it reduces their monthly payment, making it easier to both afford a home and have more spending money.
The second type of mortgage, ARMs, have variable rates that are based on an index like the T-bill or the one-year LIBOR, which stands for the London Inter-Bank Offer Rate. These are riskier and more unpredictable than fixed rate mortgages as their interest payments may fluctuate on a monthly basis. To compensate for this, ARMs offer a lower initial rate. However, once the initial payment option is over, interest payments rise whenever there's an increase in the interest rate.
Some lenders also offer Interest-only ARMs or Payment-option ARMs. The first kind allows you to pay only interest for a certain number of years, after which you must make higher payments towards both principal and interest. For example, in the case of a 30-year mortgage with a 5-year interest only period, you have to make smaller payments towards the interest for the first 5 years, and then higher payments towards both the interest and principal for the next 25 years. The second type lets you choose from several options per month, such as interest only, principal and interest both, or a minimum payment that's less than the interest due. While ARMs are not generally advisable, they may make sense in a declining interest rate environment or in cases where the borrower's income is rising. Some people even opt for ARMs if they're sure that they will refinance or sell their home during the initial rate period – this way, they avoid the risk of rising interest rates (assuming they are able to refinance or sell).
Overall, your mortgage decision should be based on careful consideration of your monthly income and how much you can afford to pay in interest and property taxes. You should also be aware that unless you can put down at least 20% as down payment, you may have to pay for Private Mortgage Insurance (PMI). This is not the same as homeowner's insurance that protects you if your house is damaged. PMI acts as a safety net for the lenders and protects them if you default on your loan.
Many homebuyers avoid paying PMI through creative financing. Essentially, they take out a second loan to cover the other 20% of the original loan. At Fund&Grow, we've helped certain clients get as much as $50,000 - $250,000 of unsecured credit at 0% interest, some of which they've been able to convert to cash in order to use as down payment for their home. If you know someone who needs that kind of capital, have them give us a call at (800) 996-0270. We'll do our best to try to help them achieve their goals.