Home
»
Blog
»
how-to-qualify-with-no-credit
How Do I Qualify for a Loan if I Have a Thin Credit File?
July 11, 2017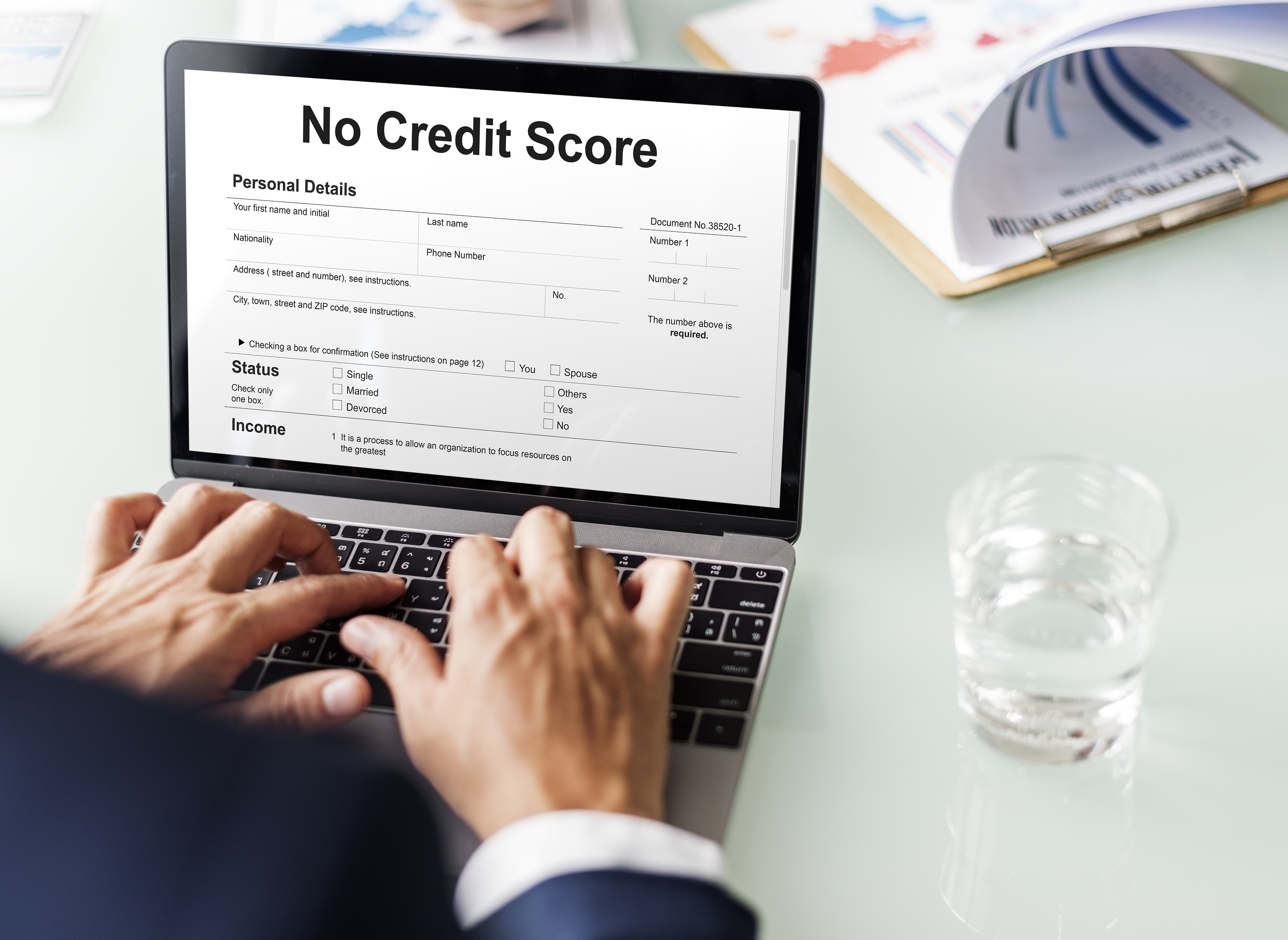 Just the other day, one of our clients told us that his request for a loan was denied by a bank because his credit file was "too thin." The gentleman was confused - he'd never heard the term before and had no idea what the financial institution meant by it. Moreover, he wanted to know what exactly he could do to make his file, well, "fat".
A thin credit file is one that has few or no credit accounts. Whenever a lender extends a loan to a borrower, they first evaluate the credit history and income of the applicant to determine if she will be able to repay the loan. The absence of a credit history, or in other words, a thin credit file, can keep the lender from making a decision in favor of the borrower, even if the individual has sufficient income to return what she's borrowed.
So what are the situations in which a person may have a thin file? Usually this happens if the borrower is young and has no credit accounts, or has just opened one within the last six months. In addition, this predicament may arise if the applicant is new to the U.S. and is just beginning to establish credit … or if she's old and hasn't used credit in quite some years. A consumer who prefers not to borrow and has very few credit accounts may also have a thin file.
If you are someone with a thin credit history, there are certain steps you can take to overcome the problem:
Opt to become an authorized user on someone else's card: This way, the credit history of your credit card partner would appear on your credit report, and enable you to qualify for other credit.


Arrange for someone to co-sign your loan: By getting a person with good credit history to co-sign your loan, or open a joint account with you, you can build a better credit history.


Get a secured credit card: This requires you to put up a security deposit for a credit card. However, the deposit is used only if you default on your obligations.


Obtain a retail/gas credit card: Many vendors are known to approve applicants with thin credit files to encourage you to buy their products. Thus you can use these channels to start building your credit history. Alternatively, you can approach the bank where you have a savings account; an institution with which you have an existing relationship may be willing to issue you a credit card.


Apply for a credit builder loan: A credit builder loan involves placing a loan amount in a savings account and making periodic "interest" payments as though you really borrowed the amount. The payments that you make are regularly reported to credit bureaus. This helps to build up your credit history. Once you succeed in "repaying the loan," you get back the funds in your savings account, plus interest in certain cases. These sorts of loans are available with your local credit union, but you may have to meet certain requirements in order to qualify.
Whatever route you take to build your credit history, you must remember that a new account can take a few weeks to appear on your credit report, and six months or more to generate a credit score.
If you have a reasonable credit score and are looking for some serious capital, you can contact us on Fund&Grow. We not only help individuals and businesses obtain unsecured loans at extremely low interest rates; we also take care of most of the paperwork. We can assist you in obtaining as much as $250,000 of credit at 0% interest. For this, all you need to do is call us at (800) 996-0270, and then sit back and relax as we take care of all your financing needs for you.