Home
»
Blog
»
ways-to-lose-rewards
7 Unexpected Ways in Which You Could Lose Your Hard-Earned Reward Points
February 11, 2020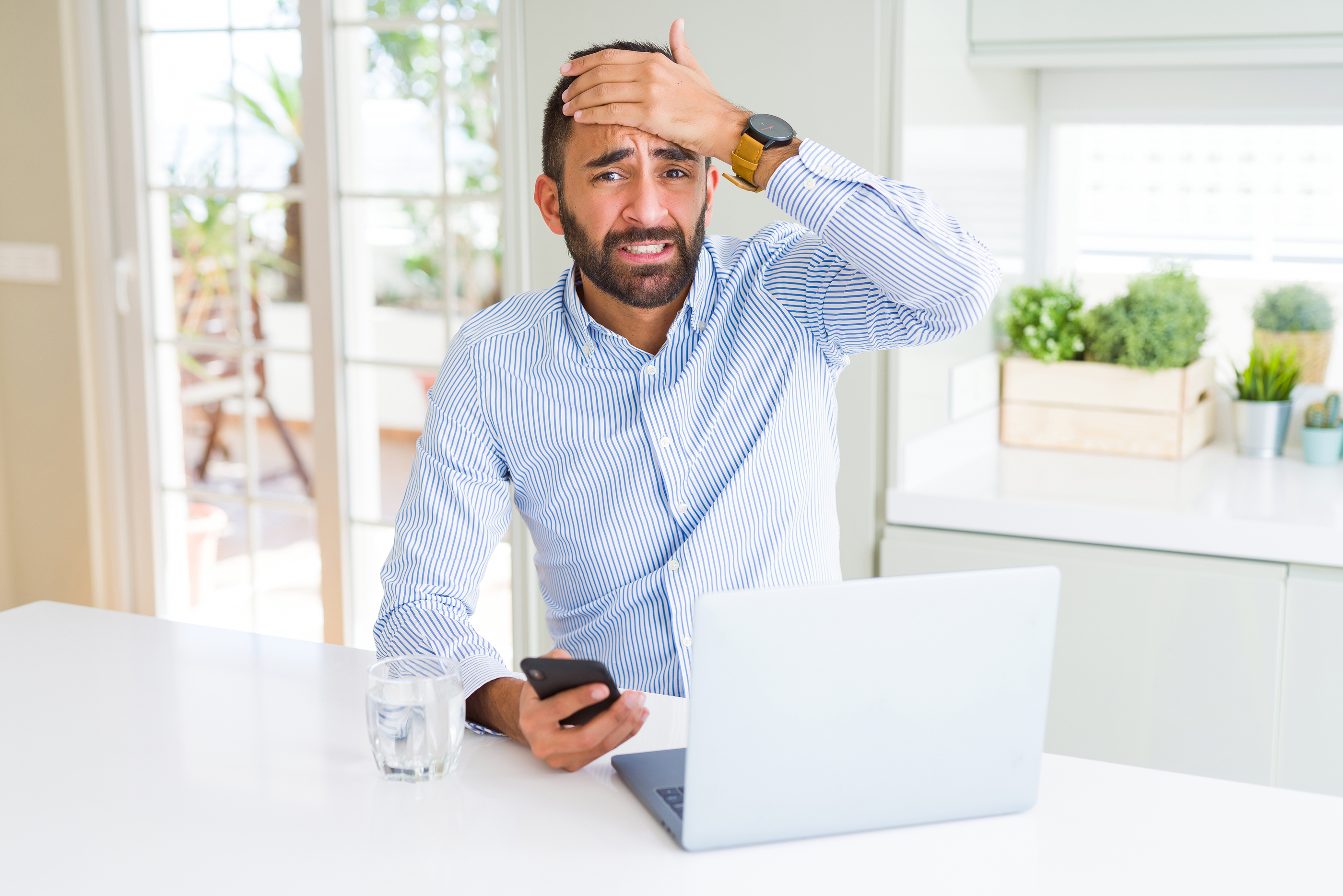 Earning reward points on credit card spending is exciting; however, it can often take months and hundreds of dollars of spending to accumulate enough points to avail of some substantial benefit. Perhaps that is why, if you were to lose your hard-earned credit card reward points, you would feel as unhappy as you would if you lost cash from your wallet.
It's true; there are certain circumstances under which you could actually lose your credit card reward points. We have outlined them here.
Making a late payment: Missed credit card payments can result in late fees and increased interest rates; moreover, they could lead to the issuer forfeiting your reward points. The number of missed payments after which your reward points are confiscated may vary from issuer to issuer. However, one thing is for certain – you won't get your forfeited points back even after you start making payments on time.


Account becoming inactive: If you don't use your credit card regularly enough, the issuer may not only close your account but also forfeit your reward points. Use your credit card at least once every three months to avoid suffering such consequences.


Reward Expiration: Not all issuers allow you to accumulate awards for eternity – some stipulate certain dates by which you must use your reward points or they will expire. Even if you can't find a use for your reward points by the time the expiration date nears, you can nevertheless, in most cases, redeem them for statement credit or a gift card that you can use later.


Credit card closure: When you close a credit card, you not only lose accumulated points, but also those that were not posted to your account when you closed it. To avoid losing points in this manner, redeem or transfer your rewards before you close your account.


Returning purchases that earned rewards: Let's say you made a purchase that earned you 100 reward points – if you return that item, you will probably lose the related awards. However, don't let the loss of reward points keep you from returning an item that is damaged, or one that you don't want – you can always earn back those points through other purchases.


Bankruptcy filing: If you've filed bankruptcy, then you could lose reward points even if you don't include that certain credit card in the bankruptcy. Moreover, once you've filed for bankruptcy it may take time to build back your damaged credit. This means that you may not qualify for reward credit cards for quite some time.


Changes in the reward program: At times, credit card issuers change the terms and conditions of the rewards program, in which case you can lose your earned points. However, in such cases, the issuer notifies the credit card holder before the change. That is when you must redeem all accumulated points, or risk losing them.
$50,000 - $250,000 of unsecured credit at 0% interest
At Fund&Grow, we utilize creative credit card financing in such a way that we are able to help clients with good credit obtain as much as $250,000 of unsecured credit at 0% for a period of 6, 12, or 18 months. This amount can be used for any purpose – from financing a small business to providing a down payment on a property - no questions asked. So, if you need these kinds of funds, call us at (800) 996-0270 and we will help you right away.