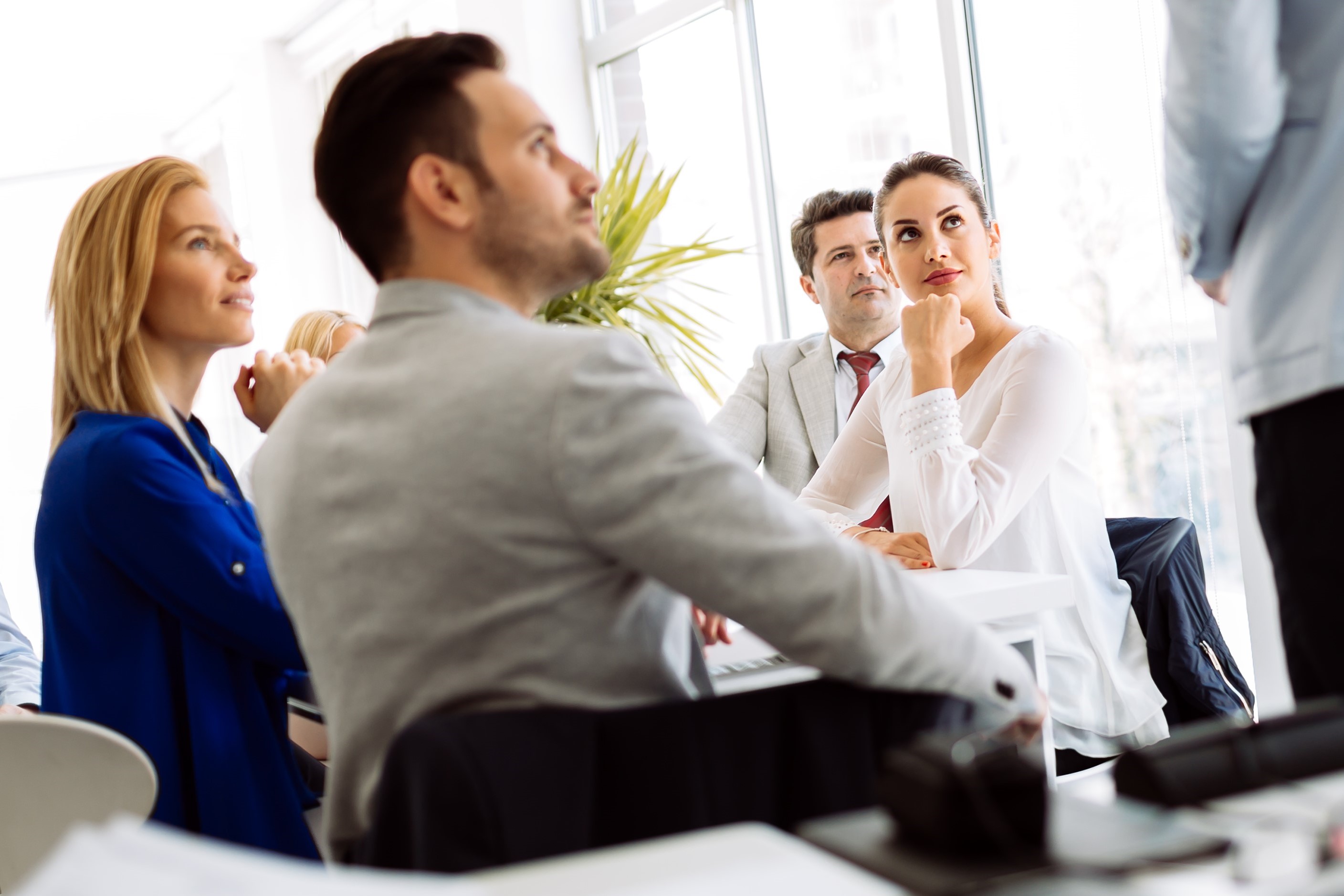 Keeping track of your business credit card can be a hassle especially if you delegate much of your business purchases.  
From stocking the breakroom to booking flights to purchasing office furniture, and so much more- it is hard to manage every single purchase. 
You may often worry that your credit card number may fall into the wrong hands. With virtual credit cards, you can give employees access to the same business card, and reduce your likelihood of data breaches, insecure connections, or even unscrupulous merchants. 
What are virtual credit cards and how do they work? 
When you ask your card issuer for a virtual credit card, they'll give you a randomly generated card number that's associated with your actual credit card, along with an expiration date and security code.  
This random number looks no different than a normal card number. When you use this number to execute an online transaction, the charge shows up on your account as if you'd used your actual credit card details.  
This means you don't have to apply for authorized users on your business credit card and pay an annual fee when you give your employee's company credit cards. 
Instead, you can utilize the same business credit card using a VCC (virtual credit card) without the limitations and road bumps that come with physical cards.  
You won't have to worry about employees bringing home your business credit card for the weekend or misplacing the card.  
So how do these cards help protect your identity? 
If an unscrupulous person manages to get hold of your virtual card details, you can simply cancel it without having to close your entire account.  
Virtual credit cards can be designed for single-use as well. In that case, the numbers would stop working after you execute your first transaction. 
That way, even if the information falls into the wrong hands, it would be useless for anyone making additional charges and you'd be protected.  
What's even better is that many issuers allow you to set a maximum credit limit for your virtual card and configure its expiration. This adds more layers of security to the card. 
Where can you get a virtual credit card? 
If your issuer provides this facility, you can get it through your online bank account. 
Bank of America, Citibank, and MasterCard are some of the issuers that offer virtual card facilities to their cardholders. 
When can you use a virtual credit card? 
Remember, a virtual credit card should be used as a tool to protect against fraud and to maximize the ease of employee use. There is a time and place for virtual credit use, and it is not always appropriate.  
For example, if you make a purchase using a virtual card, the merchant may not find it easy to verify your account. Let's say you make a hotel reservation using a virtual credit card.  
When you show up at the hotel and try to make the payment using the physical card, the merchant may find it difficult to verify that the virtual number is tied to your actual card account. 
Any in-person verification needed may become problematic because having a physical card is necessary for the transaction to be complete. That is why they are ideal for online transactions. 
Virtual credit cards are ideal for protect you from online scams and identity thefts but make sure you are using them for the right transactions. 
If you wanted to return an item that you bought online using a virtual credit card, it could prove to be difficult. 
Most merchants want to reimburse their customers through the same card that was used for the purchase, but this may not be possible if your virtual card has expired. 
What if your issuer doesn't offer virtual cards? 
Well, there are other options you can use to protect yourself online.  
There are digital payment services like Visa Checkout, Masterpass, and Amex Express Checkout that let you make purchases online without entering your card information.  
There's a site called Privacy.com which creates virtual numbers for your debit card.   
PayPal has also started a similar service called PayPal Key – this service is offered in conjunction with Mastercard.  
But of course – the most important thing is to check your credit card statements regularly. Be on the lookout for unauthorized transactions and report them immediately.   
The Fair Credit Billing Act states that consumers are not liable for more than $50 in unauthorized charges if their credit card is lost or stolen. Many credit card issuers also offer zero-liability fraud protection on unauthorized charges.  
So, even if you don't use virtual cards, you're still protected – as long as you don't get complacent that is.   
Just report the unauthorized charge, cancel your card, and request that a new one be sent to you.   
As long as you follow these few steps, and you won't have to worry about losing money through online scams and identity thefts. 
$50,000 - $250,000 of Unsecured Credit at 0% Interest 
At Fund&Grow, we help individuals, with good credit, obtain as much as $250,000 of unsecured credit at 0% interest. 
This amount can be used for any purpose and without restrictions. 
You can use it to put a down payment on a property or to finance your business. 
For a flat fee, we not only show you how to get the funds but also take care of most of the paperwork ourselves. 
If you need this kind of financing, call us at (800) 996-0270 and we'll help you out!