Home
»
Blog
»
spyware-and-malware-can-lead-to-fraud
How Spyware and Malware Can Lead to Credit Card Fraud
May 28, 2019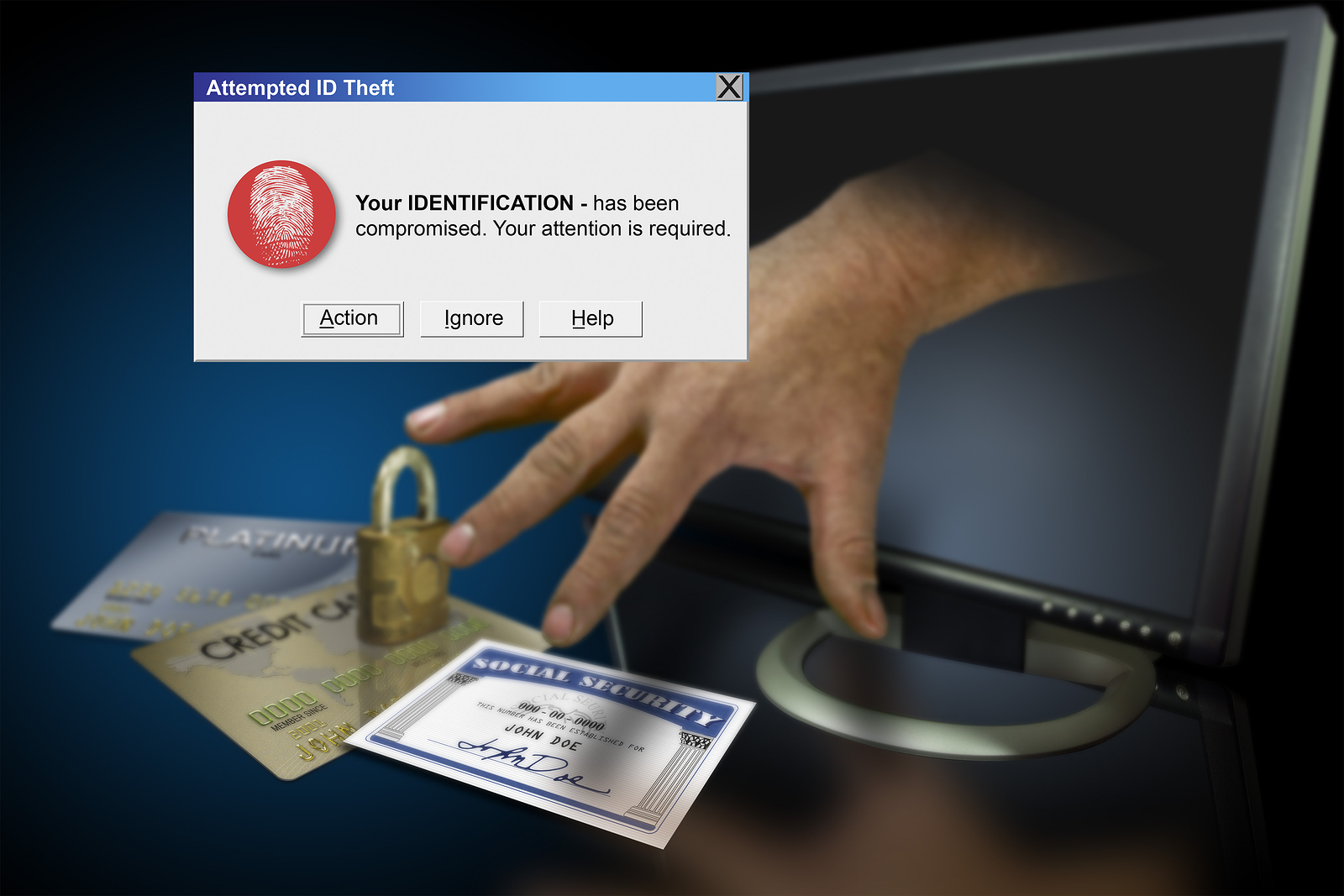 Criminals make billions of dollars via internet credit card fraud schemes. In fact, roughly half of total credit card fraud is conducted online using spyware or malware.
How is spyware/ malware used to carry out credit card fraud?
There are various ways in which spyware/malware is used to conduct credit card fraud. One instance is when a criminal installs malware onto a legitimate website with low security. The moment a consumer visits this website, the malware downloads onto his computer and infiltrates his system. Hackers may also put malware on public computers, computer systems of banks, retailers, and other businesses, thereby accessing sensitive information shared with or contained in these systems.
Alternatively, a criminal may send a consumer email with attachments or links to websites that contain malware. When the user downloads the attachment or clicks on the link, malware infiltrates his system leaving confidential information vulnerable.
Once spyware or malware enters a user's system, it silently runs in the background doing things like recording keystrokes, monitoring the programs used, and collecting sensitive or personal information.
What happens when sensitive data falls into the hands of criminals?
Once a hacker has access to your personal and financial information, she may either sell it to other criminals or use it herself to impersonate you. Thus, stolen personal details may be used by unscrupulous individuals to request new account PINs or additional credit cards, make purchases, or even obtain cash advances.
Once credit card fraud or identity theft has been committed, you'll need to spend not only time but perhaps also money to deal with the damages caused. Given that most fraud or identity theft victims don't realize what has happened until it's too late, they usually end up bearing costs associated with fixing a spyware-ridden, malfunctioning computer, restoring damaged credit records, and paying increased insurance or interest rates due to ruined credit. All this leads to loss of peace of mind and lost productivity.
What can you do to prevent online credit fraud?
Compared to the costs associated with stolen identity and credit card fraud, it costs much less to proactively protect yourself from spyware/malware. Provided below are a few actions you can take to keep yourself safe:
Check your bank and credit card statements at regular intervals to ensure that fraudulent transactions do not go undetected. You may also sign up for fraud alerts offered by your bank/credit card issuer that notify you immediately when any suspicious activity takes place in your account.
Do not provide personal details of any unsolicited requests for information, whether over the phone, email or in person.
Avoid questionable websites – only provide personal information on secure sites that display a lock icon or have "https" in the web address.
Never use the same password for different accounts. Additionally, make sure that all your passwords are complex and difficult to guess.
Do not open emails from unknown senders and immediately delete messages that you suspect are spam.
Do not download software from sites that seem suspicious. Moreover, make sure any free software or file-sharing applications that you download are safe by first scanning them for viruses.
On your system, install security software products (firewall, antivirus protection and anti-spyware software protection) from a reputable source.
By exercising a reasonable amount of caution, you can protect yourself from being defrauded online.
$50,000 - $250,000 at 0% Interest
At Fund&Grow, we offer individuals with good credit the opportunity to obtain $50,000 - $250,000 of unsecured credit at 0% interest. This amount can be used for any purpose, from financing a small business to putting a down payment on a property. So, if you, or someone you know, need this kind of funding, call us and we will do our best to help you.