Home
»
Blog
»
seven-super-apps
7 Super Apps to Help You Organize Your Credit and Debt
June 30, 2017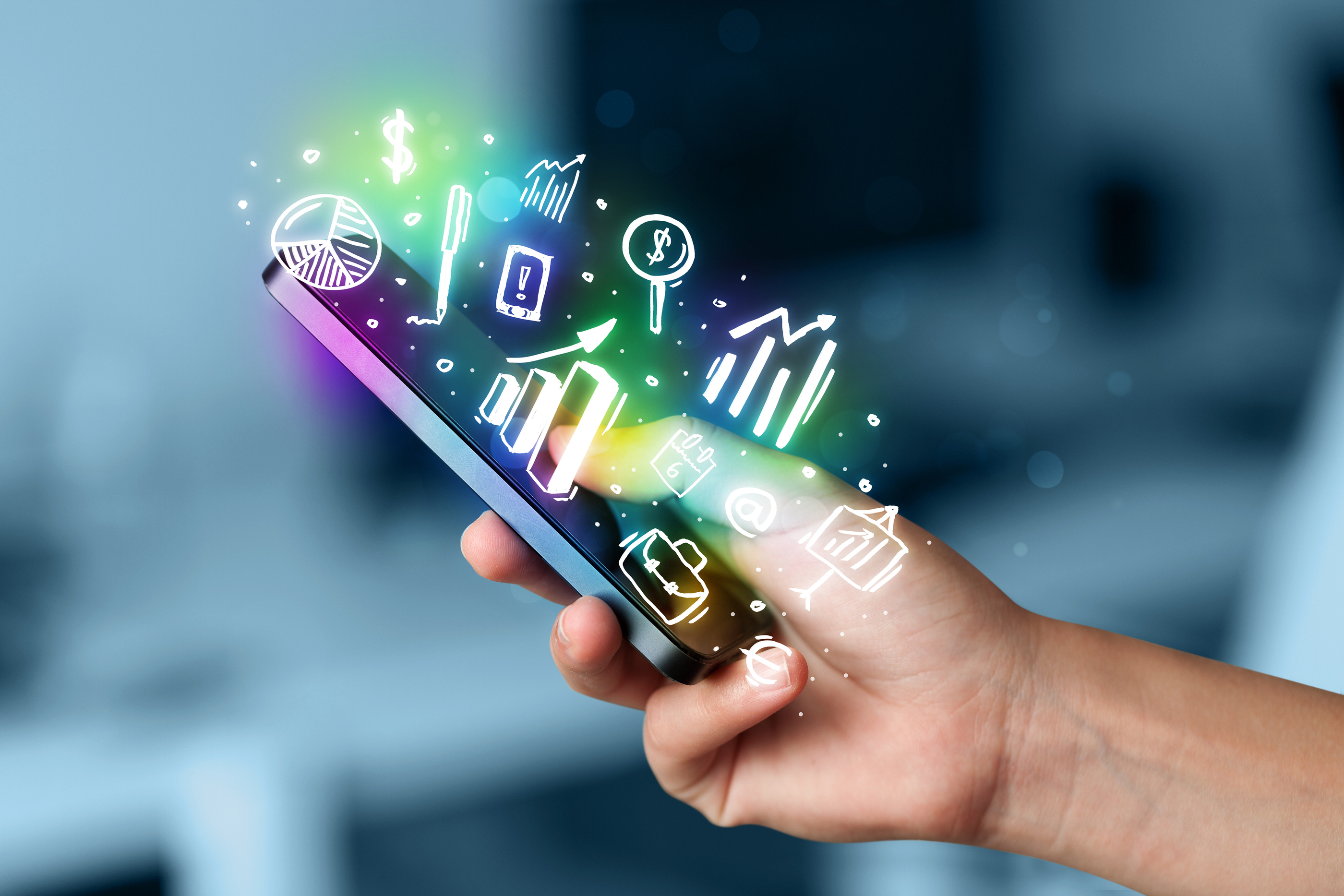 In many ways, smart phones have made our lives incredibly simple. Need to find the best place to entertain a client in a strange city? There's an app for that. Want to deposit a check without having to leave your home? There's an app for that, too. Needless to say, numerous apps are now available that can assist you in accomplishing a wide variety of tasks and chores – including the complicated and difficult task of managing your credit. Given below is a list of free apps that can help you keep track of your credit easily and effectively.
Credit Karma Mobile: Available online as well as on Android and iOS platforms, this app provides your credit report and credit score (based on TransUnion Credit Report). It also monitors your credit and gives details about the factors affecting your score, along with recommendations for credit products that can save you a good deal of money.
Credit Sesame: This app not only provides a free monthly Experian score and credit monitoring, but also lists your total debt balances and monthly debt payments.
Mint.com: This app extracts your banking and credit card transactions and categorizes them so that you have a clear overview as to where all your money is going. You can also use the app to set up bill reminders, spending and balance alerts, and bank fee notifications. Moreover, if you feed your financial goals into the system, it will tell you how you can budget to achieve them.
ReadyforZero: This is one of the best apps to help you pay off debt. It not only allows you to incorporate all your debt accounts, but also helps you create a payoff plan and helps you stick to it by tracking your progress. Additionally, it sends you reminders and notifications so that you don't miss a due date and end up paying late fees.
Debt Planner and Calculator: Similar to ReadyforZero, this app assists you in organizing and planning your debts. Based on your debt amount and payment pattern, it also tells you how long it will take for you to pay off your debts. If you upgrade to the pro version for $1.99, the app will even recommend different strategies through which you can settle your dues.
Wallaby Credit Card Rewards: This is a very useful app for consumers who have multiple rewards credit cards but are unable to utilize them to the fullest, for the simple reason that they often forget to use them! If you tell this app which credit cards you own and where you're shopping, it will suggest which card you can use in order to earn the maximum rewards!
$50,000 - $250,000 at 0% Credit:
At Fund&Grow, we help clients with good credit get as much as $50,000 - $250,000 of unsecured credit at 0% interest. For a flat fee, we not only tell you how to obtain the funds, but also do most of the paperwork for you. So if you need financing, call us at (800) 996-0270, and let us take care of your funding needs.