Home
»
Blog
»
reward-points-expire
Your Credit Card Rewards Might Expire - Here's What To Do About It
June 9, 2020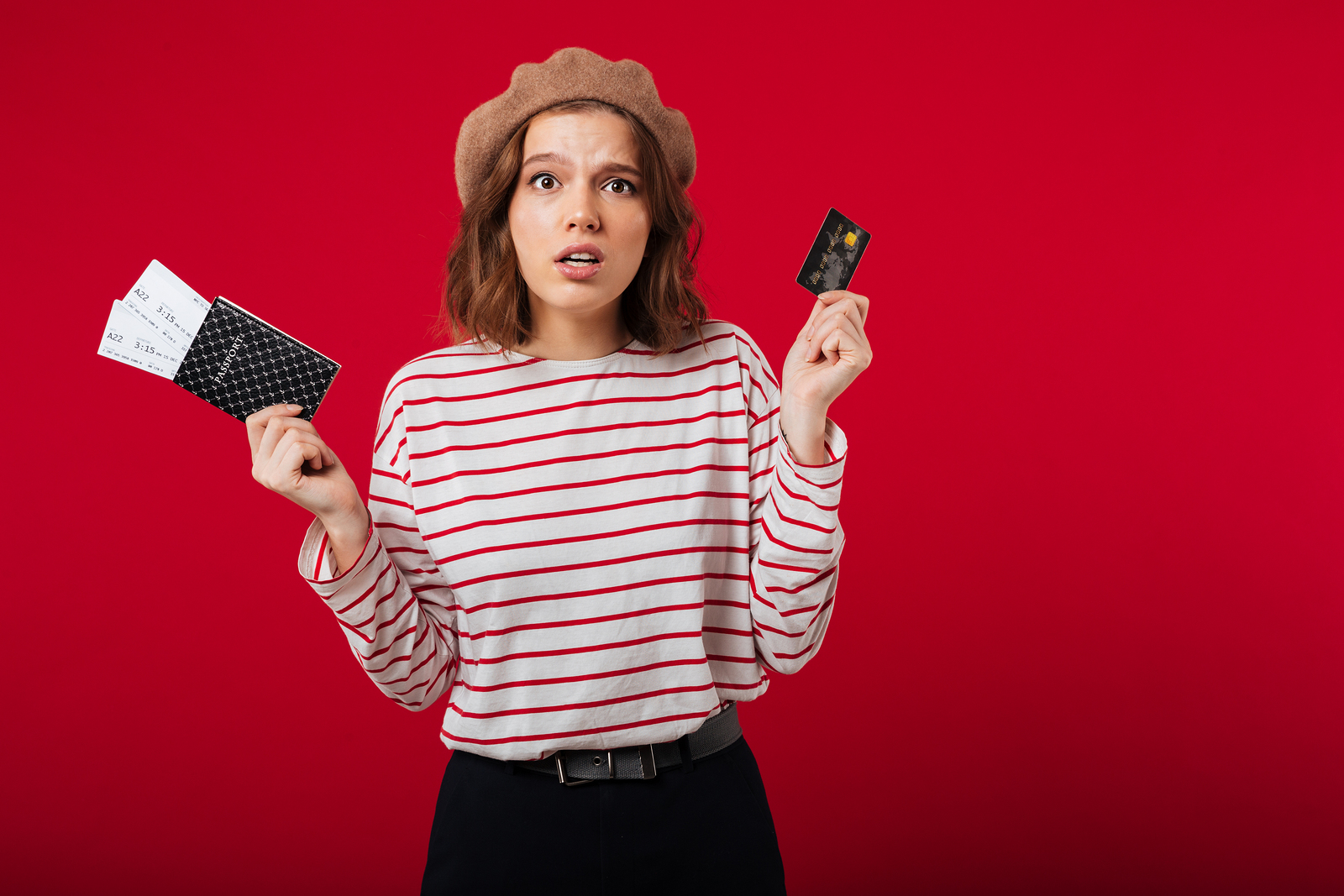 Who doesn't love earning cash back, or accumulating reward points and travel miles with just a swipe of the credit card?
These rewards are among the primary reason that consumers prefer to pay for purchases using credit cards.
However, reward points and travel miles have one catch – they often expire before you can get that bang for your buck.
When will credit card reward points or travel miles expire?
All card issuers have their own set of rules when it comes to rewards points and travel miles.
Depending on the credit card you use, your earned rewards could expire due to one of the following reasons:
You've closed your credit card account.
Your card has been inactive for a specified length of time.
You have not redeemed your points or miles by the expiration date.
Depending on your card's terms and conditions, you may also lose your reward points for other reasons - such as missing payments on the card, filing for bankruptcy, etc.
It's always better to go through your card reward guide, or browse through frequently asked questions online, to understand how and when you can lose your rewards.
How to prevent your points from expiring?
To ensure that you do not lose rewards because of account closure, make sure you redeem your points before closing that credit card account.
Alternatively, many issuers give you a certain amount of time after you've closed your account to redeem your points, so you can use that window to make sure your rewards aren't wasted.
In case you've lost your rewards due to inactivity, it's best to call up customer service and find out how they can be reinstated.
Often, all you need to do is make a purchase using that card, and you'll find that your points or miles have been added back to your account.
Finally, certain issuers specify an expiration date for reward points – for example, your issuer may specify that your unused points or miles will expire if you don't redeem them within 36 months after they were posted to your account.
(Know that in wake of the coronavirus crisis, many card issuers, including airline card issuers, have extended reward points or travel miles expiration dates.)
In case you are nearing your points or miles expiration date, there are several options available to you.
Firstly, you can quickly redeem them for cash or for merchandise such as gift cards.
However, you should understand that you may not get as much value for the rewards when you redeem them this way – especially when you redeem travel miles for non-travel merchandise.
The second option is to donate them to charity – airlines such as American, United, and many others offer point-donation programs that you can use.
You can transfer your points or miles to family or employees, provided these individuals have an appropriate account to receive the transfer; note that you may have to pay a fee to do so.
The third option to prevent rewards or miles from expiring is to transfer it to a loyalty program.
Understand that points or miles in a loyalty program usually don't expire, so once you've transferred them to such a program, you don't have to worry about losing them.
Finally, in case your points or miles have already crossed the expiration date, you should contact customer care; in many cases, your rewards can be reinstated if you pay a small fee.
Depending on the value of your accumulated points or miles, it may or may not make sense to pay that fee; so, make sure you make appropriate calculations before acting on that front.
$50,000 - $250,000 at 0% Interest:
At Fund&Grow, we help clients with good credit obtain as much as $250,000 of unsecured credit at 0% interest.
This amount is available for a period of 6, 12 or 18 months, and can be used for anything from financing a small business to providing a down payment on a property.
We will guide you every step of the way.
So, what are you waiting for?
If you need such funds, call us at (800) 996-0270 and we will help you out immediately!