Best Practices for Responding to a Google Review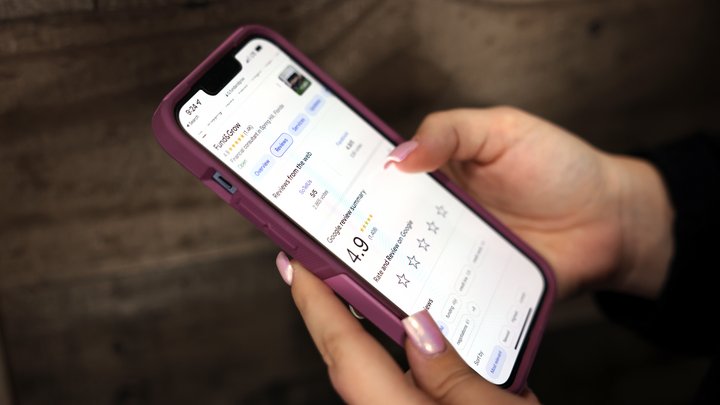 September 19, 2022
Testimonials: There are few pieces of content more critical – and more nerve-wracking – than a review of your business and service. Potential customers value transparency to cultivate trust, and easily accessible testimonials are a fantastic way to share what others think about your brand and allow a platform for customer comments. Of course, it would be wonderful if all testimonials highlighted your brand's most positive attributes; however, some will be unavoidably negative. Your response matters whether the review is positive, negative, or somewhere in between. Read on for best practices for responding to a Google review of your business. 
DO NOT use canned responses. Templates are essential, but canned responses are cringe-worthy. Before assigning an employee (or yourself) to read and respond to reviews, you should have a document with a style manual to ensure consistency across responses and several templates that could help respond to specific reviews. On the other hand, canned responses are the same across all reviews – you've seen them before by some of the largest businesses. "Thank you for the review!" or "I'm sorry, please reach out here so we can assist you." These sentences can be used in response but look uncaring when copied and pasted across every review.
DO respond as a person on behalf of your business rather than the entire business itself. People connect with people. When writing a testimonial, the individual wants to share their experience on a personal level. Provide courtesy by doing the same. Rather than responding as a whole business with robotic speech, speak as a person. Do not shy away from using first-person language. Determine your strategy for writing reviews before writing them. Will the owner write the reviews? From someone on your marketing team? From an utterly fictional name? Either way, be personal.
DO NOT write with copy that requires a thesaurus. Being intelligent and professional is great, but being pretentious is not. Responding to reviews is not the same as writing website content. Your language needs to meet the customer in the middle and place your business on equal ground to properly connect and allude to a conversation rather than simply speaking at the customer. Use simple language that is tidy and understandable.
DO respond with an audience in the back of your mind. In the case of reviews, people are watching your response, which can determine how someone feels about your business as a whole. Write as such. A previous customer can compose a review that blasts your company, and if you respond correctly, it can change the tone of the conversation entirely.
DO NOT take negative reviews personally. It's difficult: If someone feels negatively about a business you are pouring your blood, sweat, and tears into, it can sting. Separate yourself from the review. An individual will not write a review if they do not feel strongly one way or another. Your response should not reflect offense, even when you may want to react as such. Take a breath, distance yourself, and craft a reply that is helpful to the customer or potential customers (see again, best practice #4!).
DO be mindful of constructive criticism versus unnecessary criticism. Although you should not take reviews personally on an internal level, it is vital to recognize the difference between a customer who has provided constructive criticism and a customer who is just spouting hateful words for seemingly no reason. For example, if you read a critical review of a website feature, this can be fixed and should be looked into further. Or, if a review has a legitimate concern – such as long customer service response times or incorrect shipping dates – you should respond to this in a way that resolves the customer's justified problem. However, if someone writes a review simply to uplift a competitor or call out an employee following protocol, the words "I'm sorry" should not be written. Instead, acknowledge the concerns and remain positive.
DO NOT write a novel. Your testimonials page is your stage for leaving a lasting impression, so make your responses short and sweet. No one will read a 5-page essay on why your business is the best. Write a paragraph or two and make it count.
DO remain professional, but DO NOT react like a salesperson. When review responses are too "salesy," it looks terrible. "Thank you for writing a review for [BUSINESS]. Please recommend us to your friends. Remember, all services are 10% off through 2022!" This is the opposite of personal and will make someone feel as if they were not heard. Write with the testimonial in mind. Create a balance of professionalism and personality. Always use names to connect, and feel free to use emojis when appropriate. 
DO re-read your response prior to publishing. Finally, as is true with every form of business writing, re-read, re-read, and re-read! Never hit the "publish" button unless you have read through your response at least once or twice. Typos and grammatical errors can be embarrassing, but they can also cause harm if the mistake is big enough. 
Testimonials are an incredible way to connect with your audience. Make sure you have set guidelines in place to respond in a way that is empathetic and professional. Stay true to your company, but remember that your response is in the spotlight and offers unique insight into your business practices.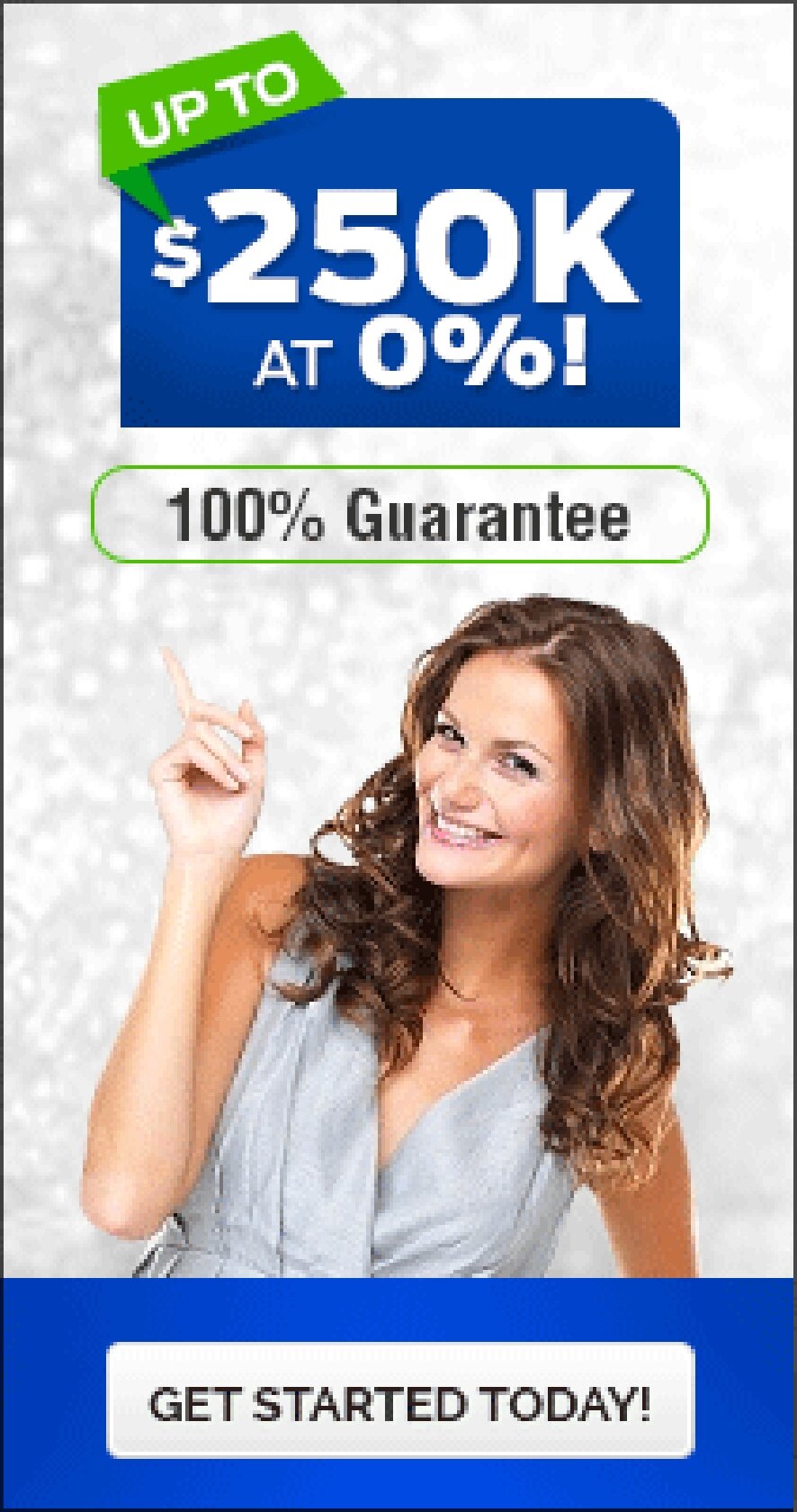 Want Actionable Information, Tools and Resources To Quickly Acquire Business Capital, Credit and Funding?
I take tremendous pride in building positive and lasting relationships in my businesses and personal life. Every member of my team is committed to helping our clients get the maximum amount of funding possible and achieve their highest growth potential. have a question?
Our business experts are available to answer questions Monday - Friday from 9:30 a.m. - 5:30 p.m. EST
Email Us:
service@fundandgrow.com
Watch our business credit webinar:
Obtain $250,000 Business Credit
Let's Stay Connected on Social Media!