Home
»
Blog
»
rack-up-rewards
8 Unbeatable Ways to Rack up Rewards on Your Travel Card
November 5, 2019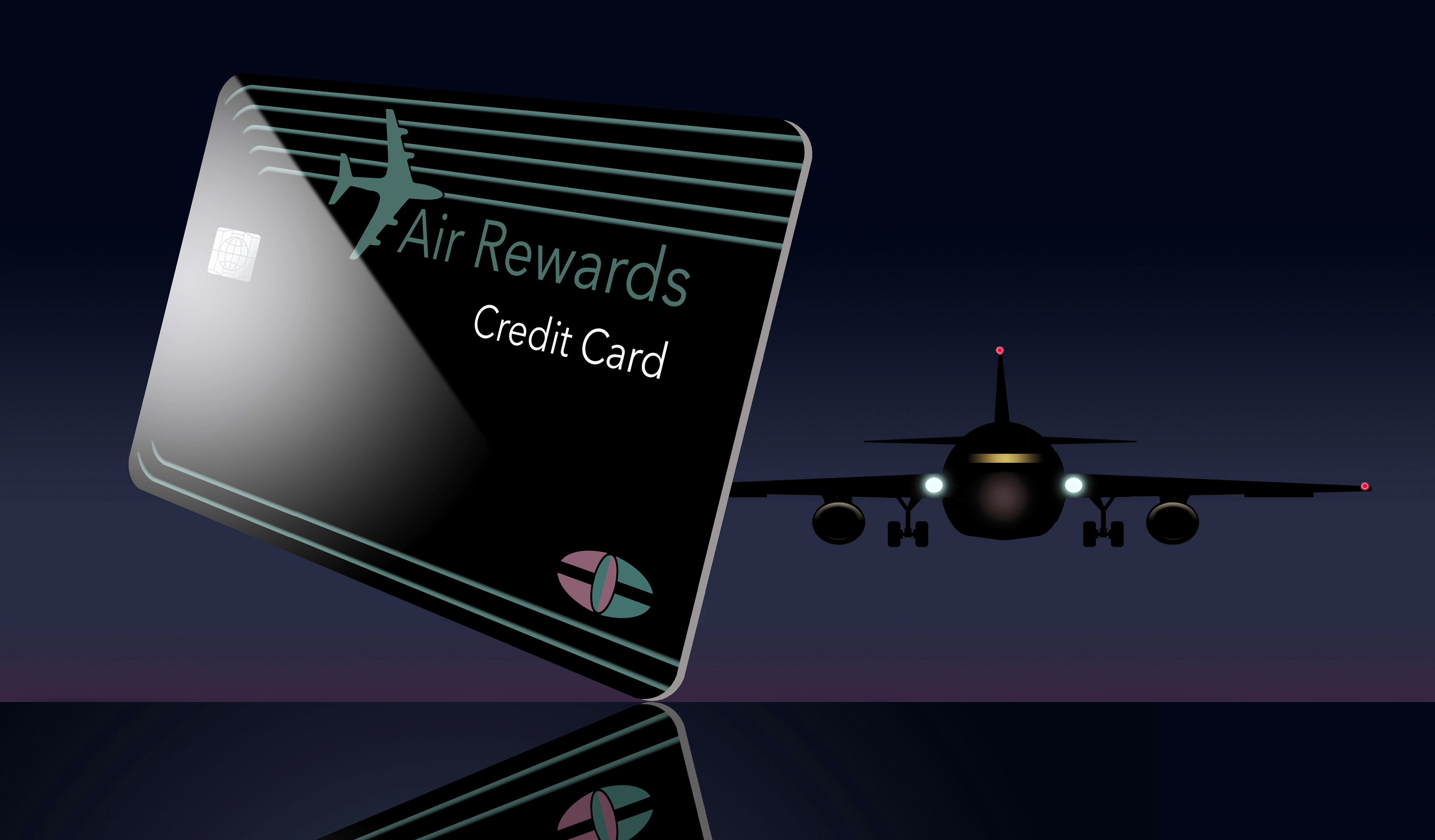 Credit cards started out as a tool that negated the need for consumers to carry cash everywhere. However, in today's age, it has also found use as an instrument that allows users to rack up benefits such as cash back, travel miles, and rewards points. In fact, by following the tips given below, you may be able to book your next vacation travel for free!
Set up a rewards program account with your favorite travel provider: Let's say there's a certain airline or a hotel chain whose services you use very often. In that case, you can go online and create a rewards program account with that company. Once you've been allotted a membership ID, you can use it to accumulate rewards for future flights or stays with that organization.


Take advantage of credit card sign-up bonuses: There are many credit cards that offer a great sign-up bonus for spending a certain amount of money within the first few months. You can use this opportunity to quickly rack up reward points. In fact, some credit cards offer as much as 50,000 bonus points for spending say $3,000 in the first three months … if you can meet the spending requirements, it can mean a bonus worth $500!


Get an authorized user on board: Many travel cards offer bonuses worth as much as $50 for adding an authorized user on a new card. Just remember that as a cardholder, you'll be responsible for paying back any amount that's spent by the authorized user.


Use the card for business travel: If your company policy allows it, you could use your credit card to foot business travel-related bills, and then get your company to reimburse them. This way, you get to keep the points earned by way of spending through your card.


Use your card at a restaurant with friends: Let's say you've gone out for dinner with five friends. Use your card to pay the bill, as long as your friends pay you their share in cash. This again enables you to earn points on your credit card.


Shop more with your credit card: Many cards offer bonus categories; if your purchases fall into these categories, you stand to earn twice as many points. Take full advantage of these offers by using your card as often as you can to make purchases. Just keep in mind that you must never charge more than you can pay off, else you'll end up paying hefty interest charges or late fees.


Participate in bonus mall shopping: Many card issuers, airlines, and hotel chains offer bonus malls. These are online marketplaces where you can shop to earn points. For example, a card issuer bonus mall may offer 2 points per dollar spent at Target. All you need to do is follow the provided link to Target's website and make your purchases there.


Keep track of limited-time offers: If you check your email and snail mail regularly, you'll find that your credit card may offer bonuses exclusively for shopping during certain times, such as Christmas or Black Friday. Make use of these offers to maximize the reward points earned by you.
Most consumers use credit cards to move about cash-free or to earn rewards. However, it is also possible to use credit cards for taking out short term loans. At Fund&Grow, we offer individuals with good credit the opportunity to obtain $50,000 - $250,000 of unsecured credit at 0% interest through creative credit card financing. Available for a period of 6, 12, or 18 months, this amount can be used for anything, from funding a small business to providing a down payment on a property. All you need to do to get these funds is call us at (800) 996-0270, and we'll make all your financial dreams come true.