Home
»
Blog
»
online-credit-card-account
6 Convenient Benefits Of Having An Online Credit Card Account
January 28, 2020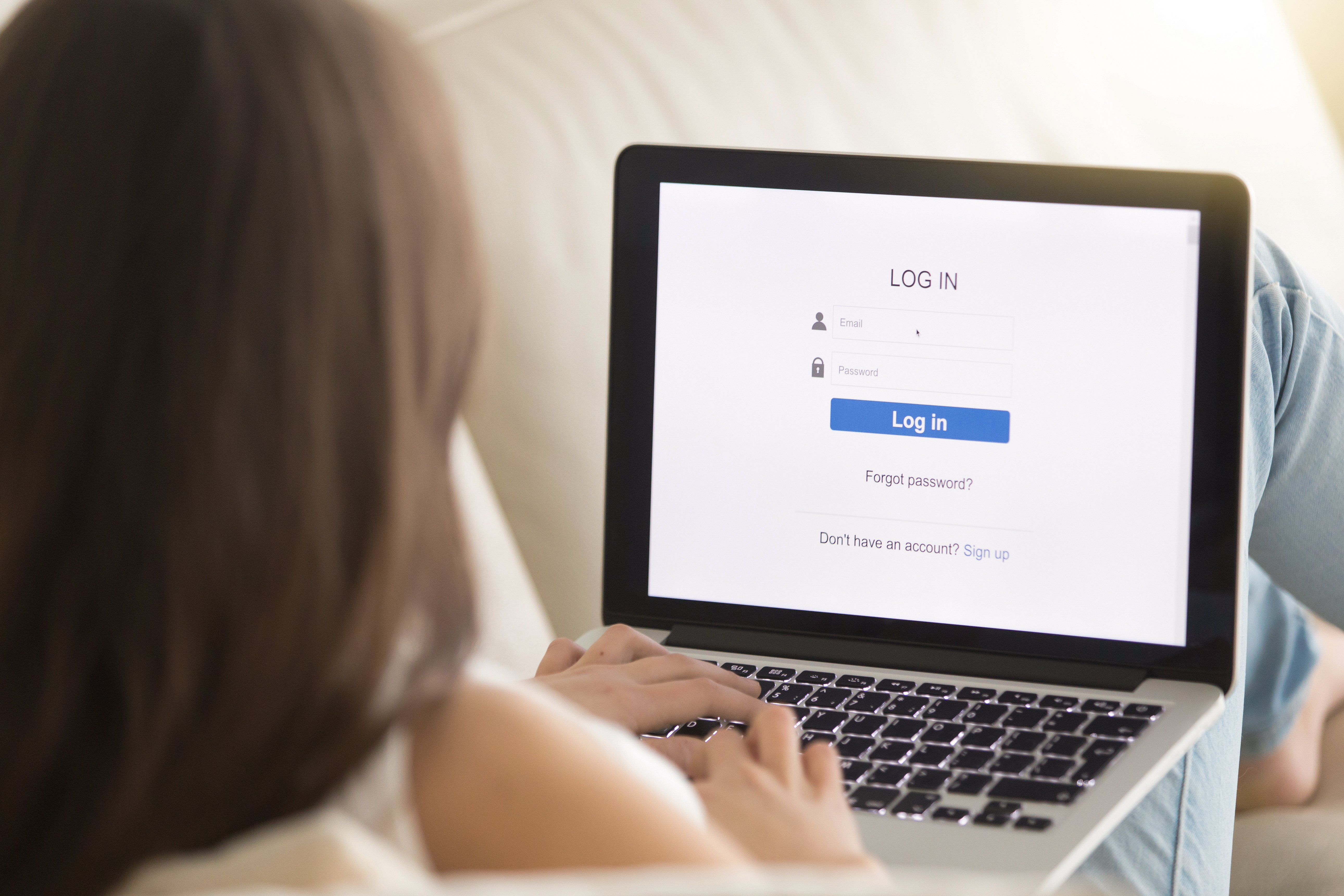 Many of our clients tell us that though credit cards have made their lives easier in many ways, they nevertheless, find it difficult to manage this piece of plastic. Some of the common complaints include forgetting how much they have already charged to their account, identifying unauthorized transactions, and much more. Well, in many cases, these problems can be managed in a much easier way, simply by creating an online credit card account.
How do you create a credit card account?
The process for this is pretty simple – all you need is your account information. Then in a few easy steps, you can create a credit card account by visiting your issuer's website. In fact, you can also (in most cases) download your credit card issuer's smartphone app to access your credit card account on your smartphone or tablet.
What are the advantages of creating an online credit card account?
An online account makes it much easier to manage credit card related activities.
Track transactions on a real-time basis: If you've used your credit card, the transaction will usually show up on your online account instantly, or at the most in a few days. This means that you don't have to rely on month-end billing statements to identify unauthorized transactions. As long as you log in to your card account once every few days, you'll be able to spot such transactions quickly and take the required action.


Monitor your balance: Let's say you want to make a large purchase using your credit card but are not sure what your current outstanding balance is. In other words, you do not know how much you can charge without going over your limit. In that case, you can quickly log in to your credit card account and it will show your current outstanding balance and recent transactions. This information is usually accurate, and much easier to access compared to calling your credit issuer.


Track reward balance: Along with checking your outstanding balance, you can also track your reward balance through your online credit card account. Some issuers also allow you to check reward history and redeem reward points via this channel.


Pay your bill: An easy way to quickly find out your due date, as well as minimum payment due, is to log in to your credit card account. You can also pay your bill online using your checking account and routing number. Given that payment made this way is credited almost immediately, you can, in many cases avoid late fees.


Check billing statements: If you have misplaced your billing statement, you can always find a copy of previous or current billing statements online. Most issuers provide at 12 to 18 of your previous billing statements online.


Report lost or stolen credit cards: Because the number you need to call is usually at the back of the card, reporting a lost or stolen credit card is often a cumbersome affair. Through your online account, you can report a lost credit card, request a new one, and also check for unauthorized charges.
However, one word of caution. If you do create an online credit card account, make sure you keep your login information safe. Never use public Wi-Fi to log into your account. Moreover, don't enter your username and password into any webpage that opens up when you click a link. Always type out the card issuer's website address into your browser window before inputting your login details on that page.
Some consumers may find the idea of managing a credit card daunting; however, by opening an online credit card account, the process can be made much simpler.
$50,000 - $250,000 at 0% Interest:
At Fund&Grow, we help clients with good credit obtain as much as $250,000 of unsecured credit at 0% interest. This amount is available for a period of 6, 12, or 18 months and can be used for anything from financing a small business to providing a down payment on a property. We do charge a fee for our services, but in return, we guide you every step of the way. So, if you need such funds, call us at (800) 996-0270 and we will help you out immediately!