Home
»
Blog
»
free-credit-card
How To Avoid The 8 Common Credit Card Fees
June 25, 2020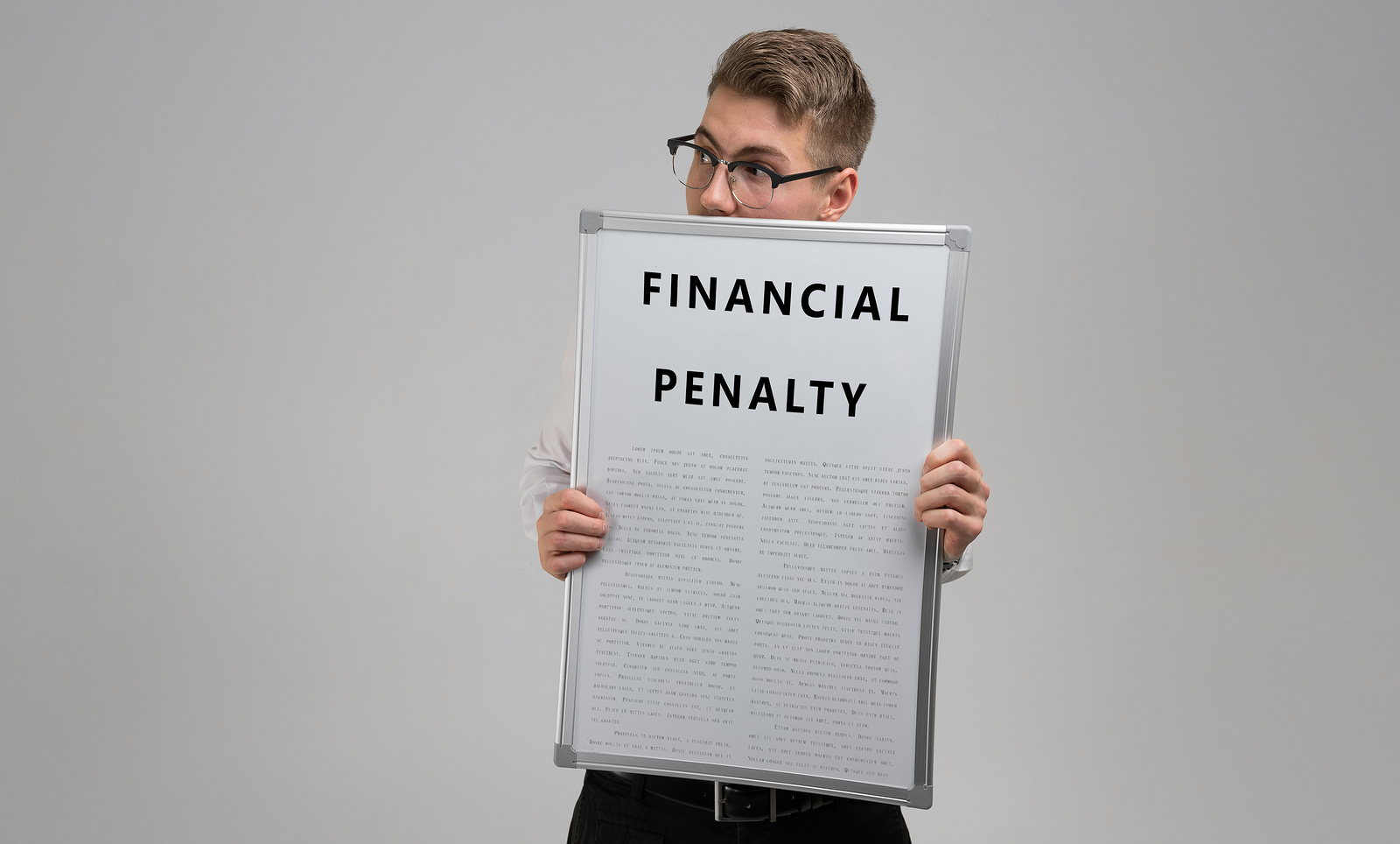 A credit card can be an extremely beneficial instrument – its presence in your pocket means you need not carry bundles of cash everywhere you go, or worry about losing the same.
Moreover, you can use your credit card to take out a loan if you are temporarily short of funds.
Having said that, credit cards are not meant to be used recklessly – unless you exercise caution, you may find yourself doling out oodles of money in terms of credit card fees.
Luckily, there are certain things you can do to avoid this – ensuring that your credit card always remains free.
Credit card fees to avoid
Once you understand what kind of fees you may be subject to, you can take steps to avoid them:
Interest Fees: Consumers often use credit cards to make purchases that they can't afford to pay off immediately; however, this benefit comes at a cost known as the interest charge.
Unless you pay off your entire balance by the due date, you'll be charged interest at a rate known as the Annual Percentage Rate or APR.
There are two ways in which you can avoid interest charges – either pay off the entire balance during the grace period (that is, the period between the end of your billing cycle and the credit card due date) or use your credit card like a debit card.
In other words, don't use your card to make purchases you can't pay off by the end of the month.
Late Payment Fees: If you pay your credit card bill late, you may be charged a late payment fee.
The Credit Card Accountability Responsibility and Disclosure Act has set a limit on this fee so that it cannot exceed your minimum amount due or $38.
However, late payments can have other negative consequences – for example, it may cause the issuer to hike your APR.
Some of the ways in which you can avoid this fee is by setting up autopay for the minimum amount due, by setting up reminders in your calendar or by requesting the issuer to waive or refund the fee (if it was a one-time accidental event).
Annual fees: Many credit cards that offer substantial rewards, charge annual fees – these fees can range from $39 - $550 depending on the card.
When the benefits derived are huge, then paying such fees can make sense, else these fees are best avoided by opting for cards that don't charge them.
There are cards that waive this fee for the first year and start charging the second year onwards.
If you've already signed up for such a card but your spending habits have changed, then you may want to ask your issuer to downgrade your card.
Another option is to find out if there are any promotional offers available on your account that may offset the annual fee charges.
Finally, you may choose to close that card altogether – just keep in mind that this course of action may have a negative impact on your credit score.
Returned payment fees: You have to pay this if your payment is not honored, for example, if your check towards credit card payment bounces, you may have to pay returned payment fees.
To avoid such a situation, make sure you have enough funds in your account to make the card payment.
Balance your checkbook at regular intervals to get an accurate picture of your bank account and set up a budget to ensure that you don't end up spending more than you can afford.
Foreign transaction fee: If you are a frequent overseas traveler, you may end up paying as much as 3% of purchase value towards foreign transaction fees.
These fees are charged on non-U.S. dollar purchases, whether you make them while in the country or outside.
The best way to avoid such fees is to apply for a card that doesn't charge them – that way, if you end up spending $3,000 on non-U.S. dollar purchases, you'll end up saving as much as $90.
Cash advance fee: If you use your credit card to withdraw money from an ATM, you'll be charged cash advance fees which can be a flat rate or a percentage, whichever is greater.
Interest is usually charged immediately, and the interest charges are also often higher than the APR applicable on purchases.
To avoid such fees, use other methods of getting funds such as accessing your savings account when in need.
Also, find out what exactly constitutes cash advance by going through credit card terms and conditions – for example, if you deposit money in your bank account using a convenience check, that too, may be counted as a cash advance.
Over the limit fees: These are charged when you exceed your credit card spending limit, but the good part is that you have to opt-in to this facility, which makes avoiding these fees easy.
Whenever you opt-in to this facility, the issuer will inform you about the fees – these are usually $25 the first time you exceed your limit and up to $35 if you're over your limit a second time within six months.
So, make a careful choice whether over-drawing your account is really worth the fees you'll need to pay in return for the benefit.
Reward recovery fees: Many credit cards have an expiration date for reward points – if your points are unused by that date, they'll expire and you'll have to pay a reinstatement fee to recover them.
Avoid these fees by using the points before the expiration date or by transferring them to another program that doesn't have a deadline, as is the case with hotel and airline reward programs.
Having said that, you should choose only those programs that transfer points on a 1:1 basis, so you don't have to lose out on value.
To get the most out of your credit card (and pay the least amount fees), always make it a point to go through your credit card terms and conditions.
Once you get an idea as to what actions may cost you money, it'll be easier to avoid them.
$50,000 - $250,000 of unsecured credit at 0% interest
At Fund&Grow, we offer individuals, with good credit, the opportunity to obtain $50,000 - $250,000 of unsecured credit at 0% interest through creative credit card financing.
Available for a period of 6, 12, or 18 months, this amount can be used for anything, from funding a small business to providing a down payment on a property.
All you need to do to get these funds is call us at (800) 996-0270, and we'll make all your financial dreams come true.