Home
»
Blog
»
equifax-breach
Equifax Breach Compromises 143 Million Individuals, and You Are Probably One of Them!
September 26, 2017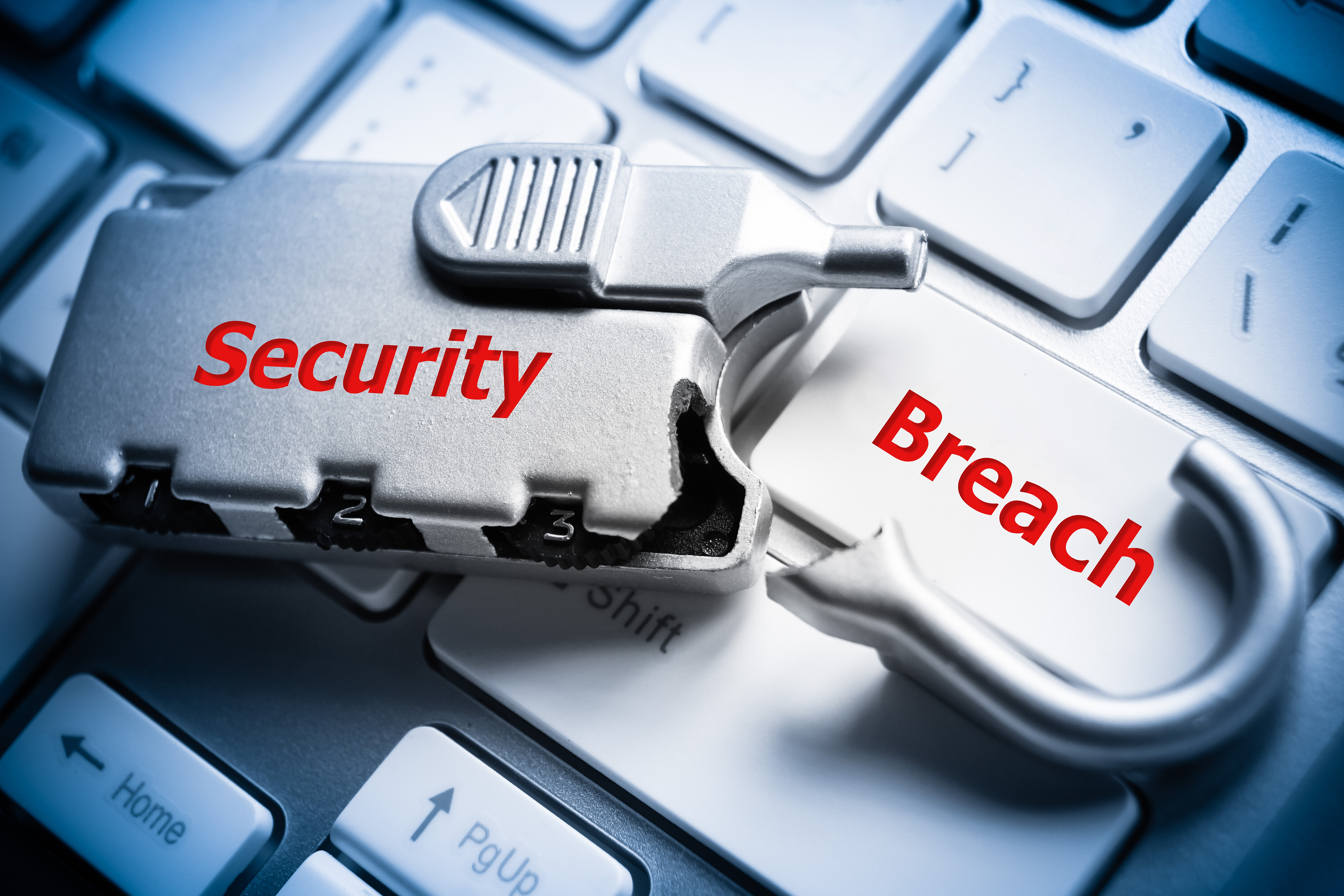 This is serious, and the likelihood that you are personally affected is extremely high.
According to Equifax, a "website application vulnerability" allowed hackers to breach their database. This resulted in the compromising of information on 143 million consumers. This includes information on birthdates, addresses, driver's license information and, perhaps worst of all, Social Security numbers.
If you don't know who Equifax is, I'll tell you. Together with TransUnion and Experian, they are one of the three major credit bureaus. If you have any kind of credit at all, Equifax knows about you.
So, what to do now? I tried calling their hotline at 866-447-7559 (don't bother). The answering recording said, "If you are calling with questions regarding the incident…" (the INCIDENT?! Really?! How about calling a spade a spade. It should say, "If you are calling with questions regarding our unconscionable lack of security which led to one of the worst data breaches of all time...").
After pressing various buttons, a human answered my questions - mostly by saying "I don't have that information, sir." He referred me to this website: www.equifaxsecurity2017.com and instructed me to scroll to the bottom and click POTENTIAL IMPACT. I did.
That took me to another page with a single button, CHECK POTENTIAL IMPACT. (Here's a shortcut right to that one.) Here I entered my last name, last six digits of my Social Security number, and conclusively proved I wasn't a robot by checking a box.
There I got the "definitive" news: "Based on the information provided, we believe that your personal information may have been impacted by this incident." (There's that "incident" word again – this time preceded by "we believe.") I read this as, "We don't want to admit it, but you are totally hosed."
I hate to be the bearer of bad news, but statistically speaking, you are almost certainly on the list with me.
The questionably good news is that whether or not you have been compromised (and it doesn't look like you'll get a straight answer from them), Equifax is providing a free one year enrollment in TrustedID Premier. You can skip all the above by just going there (here) and jumping in. Ironically, they ask for all your personal information, including your Social Security information. I so wanted to tell them to just get it from the hackers.
I enrolled. I figure at this point, what do I have to lose?
The confirmation page reads, "You will receive an email with a link to finalize your enrollment and activate your product. Please be patient. Due to the high volume of requests, emails may be delayed. If you have not received your email within a few days, please check your spam and junk folders."
Ironically the only thing in my mailbox (actually in my Junk folder) was a solicitation that looks like a phishing scam. So, I'm still awaiting that email confirmation.
FWIW, the enrollment period ends on Tuesday, November 21, 2017, so if you want this free offer … tick tock.
Should you do it (should I have)? It's hard to know. The truth is that one year of protection is probably a drop in the bucket – but hopefully it's better than nothing. You might want to check their terms and conditions. I have heard that at first they included arbitration language indicating that if you enrolled, you'd forfeit your right to sue the company. Apparently due to pressure from consumer groups, they changed that. Here's the agreement if you'd like to peruse it.
At this point, you may well want to contact Equifax, Experian, and TransUnion and freeze your credit accounts to restrict access to your credit reports. Here's how. It may cost $5-$10 each.
TransUnion

Equifax

Experian
Online: Click here to proceed
By phone: 1-888-397-3742 - press 2 and then follow prompts for security freeze

Here's a useful link if you want to learn more about what is a credit freeze.
I'm truly sorry if you were affected. Once again, we're reminded of how vulnerable even the most protected sites can be. Please do everything you can to protect your privacy and protect/secure your computer, your phone and any websites you own.