Home
»
Blog
»
draft-coinbase-launched-visa-debit-card-bitcoin-users
Coinbase Has Launched a Visa Debit Card for Bitcoin Users
December 31, 2015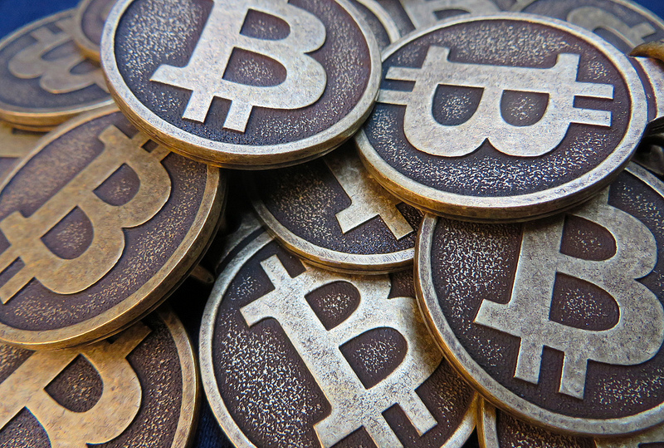 Holiday shopping just got a little more interesting. A bitcoin wallet, known as Coinbase, has teamed up with VISA to offer the first ever bitcoin debit card in the US. Consumers can now do their holiday shopping directly with bitcoin, instead of converting it first into fiat currency over a bitcoin exchange – or searching for outlets and websites that accept the digital currency.
For those of you who have no idea what I'm talking about, here's a bit of a heads up (sorry!).
Bitcoin is a new kind of money – the first global, decentralized currency that can be sent digitally from one individual to another without using banks or any other financial institution as a medium. A consumer can use bitcoins to securely purchase goods on the Internet and in stores around the world. While paying with bitcoins, no bank statements are required. Moreover, there is no need to provide personal information to the merchant.
Coinbase is an online bitcoin wallet for buying, selling, sending, receiving, and storing bitcoins. The Coinbase debit card is called Shift Card. Backed by VISA, Shift Card works like any other debit card. When a consumer uses a Shift Card to make a purchase, an equivalent value of bitcoin (based on the current price of bitcoin on Coinbase) is debited from their Coinbase bitcoin wallet.
Shift Card is available to bitcoin owners in 24 states in the US, including Alabama, Arizona, Delaware, Georgia, Idaho, Iowa, Kansas, Maine, Minnesota, Nevada, New Jersey, North Carolina, North Dakota, Oklahoma, Pennsylvania, Puerto Rico, South Dakota, Texas, Vermont, Washington, Washington D.C. and West Virginia. It's also in limited testing in California.
To get the card, Coinbase users have to connect their account to the Shift payments system, provide an address, and pay a $10 card-issuing fee (which can be paid in bitcoin, of course). Currently, there are no annual or transaction fees. In the future, Coinbase may charge fees to Shift for the conversion of bitcoin to fiat. This charge, in turn, will be passed on to the consumer.
Shift Card holders are subject to certain restrictions. For example, users are not allowed to spend more than $1,000 a day, and ATM withdrawals from a Coinbase account are limited to $200 a day. A cardholder has to pay between $2.50 and $3.00 in order to take money out at an ATM, and international transactions incur a 3% charge.
Shift Card can be connected with multiple accounts and used to spend both regular currency and Internet currency. So far, the card supports Coinbase and Dwolla accounts. (Dwolla is a low-fee payment processor offering real-time transfers. They recently partnered with CME to streamline payment operations.) A consumer can choose the order of sources of funding. For instance, she can instruct Shift to spend bitcoins first, and to use her Dwolla account as a backup once her Coinbase hot wallet is empty. Shift displays transaction history in its app as well.
With Shift Card, consumers have the ability to pay with bitcoin at 38 million merchant locations, thus giving bitcoin owners the opportunity to spend the digital currency more easily. Bitcoin debit cards combine the best of both traditional and digital currency systems. The ease of swiping the card at a point of sale, as it has been done for decades, is now combined with the advanced digital currency of this generation. Given that bitcoin has become increasingly popular since its launch in 2009, Shift Card is certainly something worthy of your attention!
By the way, if you're looking to get access to credit of $50,000 to $250,000 with no interest for 12 or more months, you should check out this latest webinar Mike Bank and I put on. It's highly educational! Whether or not you choose to sign up, I'm sure you'll learn things of great value. Click here to listen to the replay.