Home
»
Blog
»
creditcard-help-covid
You Can Get Timely Help From Credit Card Companies During The COVID-19 Crisis
June 2, 2020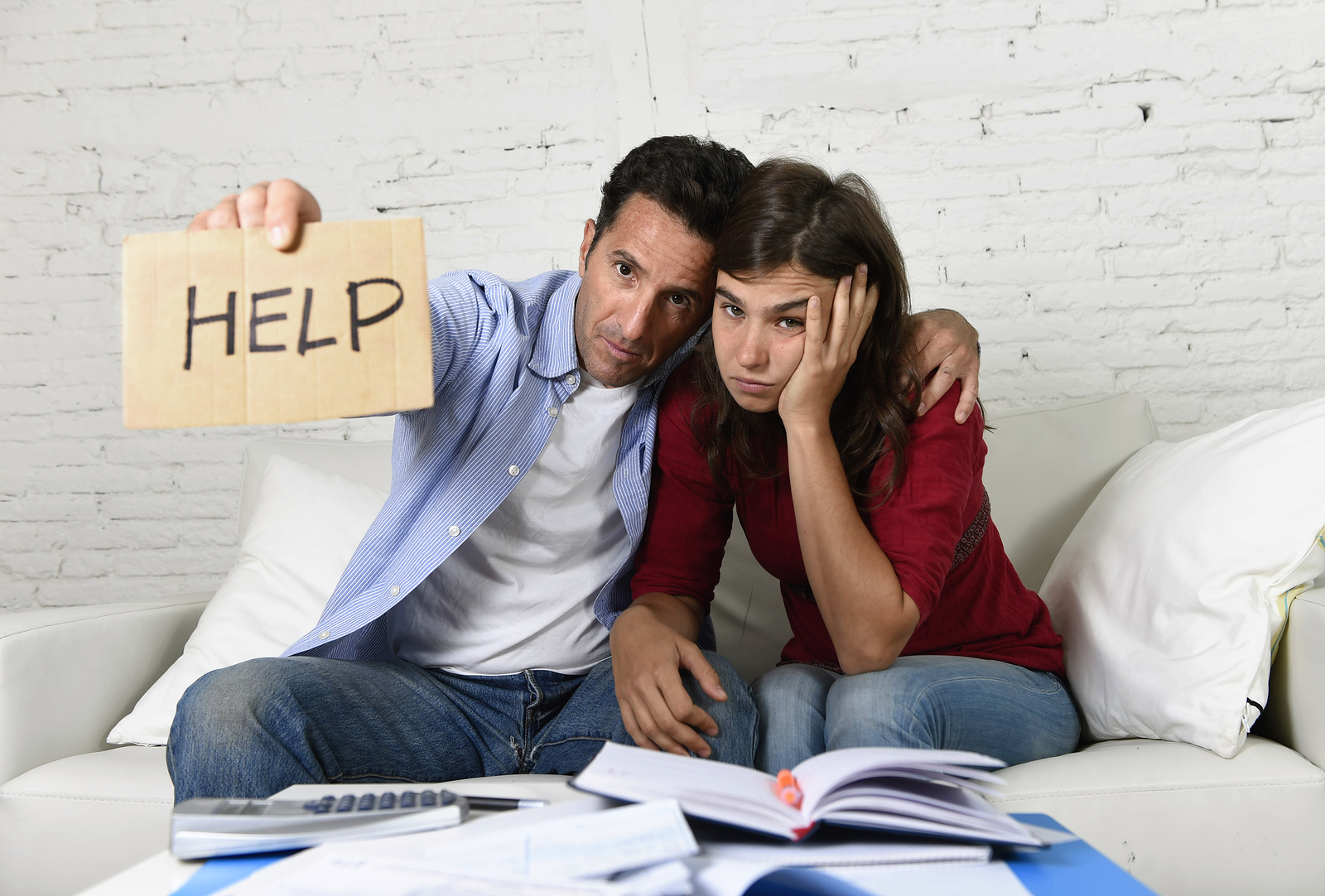 67 million Americans expect that they will have trouble paying their credit card bills due to the effects of the coronavirus crisis.
Given the current circumstances, most credit card issuers are trying to offer assistance to their customers.
This help may or not be advertised by the companies - so if you are facing difficulties with credit card bills, make sure you contact your issuer to understand if they can assist you in any way.
What you can ask your issuer
Many issuers have posted a dedicated coronavirus page on their website to inform cardholders as to what relief they offer.
However, you can also call the customer service number at the back of your card for more details.
Depending on circumstances and your personal track record, the issuer may be willing to offer assistance not listed on the website.
There are certain questions you can ask the customer service representative when you call your issuer:
Ask whether you can defer or skip a payment on your credit card without racking up interest charges.
Find out if you can pay just the minimum due and avoid racking up interest on the remaining balance.
If you need a few more days to pay your bill, find out if the issuer would be willing to waive your late fee - at the same time, ask whether such a late payment would trigger the penalty APR or an intimation to the credit bureaus.
If the company is unwilling to allow you to skip a payment or pay just the minimum due without penalizing you in some manner, you could ask if the issuer would lower interest charges or raise your credit limit.
Having said that, know that most issuers are facing a high number of calls, so be patient but persistent while contacting them.
Finally, if you take advantage of any help offered by them, understand the effect it will have on your credit, if any.
It would be wise to monitor your credit report for this purpose – you can get three free credit reports from www.annualcreditreport.com each year.
Assistance provided by major card companies
As mentioned earlier, many card issuers have listed on their website the assistance they are willing to provide to their cardholders.
However, you should communicate with their customer care representatives regarding the same, beforehand.
For example, if a company states that it will waive interest on missed payments for a certain month, don't just skip your payment and expect to see fees waived.
Make sure you talk to the company before choosing that route.
American Express is offering relief to customers through its financial hardship program.
You may be able to qualify for help such as reduced monthly payments, temporary relief from late payment fees, or a temporary reduction in interest rates.
However, understand that there may be repercussions – for example, your account may be frozen. Moreover, you may not be able to access your membership rewards until you've paid back the full amount.
Bank of America is offering payment deferral options for which you need to submit a request online.
If you require any other assistance, you can call the number on the back of your card for more details.
Barclays is willing to allow cardholders to skip a monthly payment while offering late fee waivers.
They may also provide cash advance fee waivers, finance charge adjustments, and flexible review for credit line increases.
All this is offered and evaluated on a case-by-case basis.
Capital One seems to be providing the facility to skip payments without accruing interest; however, you must find out if you are eligible for the same.
Chase's COVID-19 web page says that you can delay up to three credit card payments if you are facing financial difficulties.
However, you must enroll for this – either online or through a phone call to a customer care representative.
Citi has an online form where you can request assistance.
You may be able to get help in terms of credit line increases and collection forbearance programs.
$50,000 - $250,000 at 0% Interest
At Fund&Grow, we help clients with good credit obtain $50,000 - $250,000 of unsecured credit at 0% interest.
Available for a period of 6, 12, or 18 months, this amount can be used for anything – from funding a small business to providing a down payment on a property.
So, if you know someone who needs this sort of financing, have them call us at (800) 996-0270, and we will help them out right away.