Home
»
Blog
»
credit-types-terms-different-cards-for-different-needs
Different cards for different needs
January 1, 2000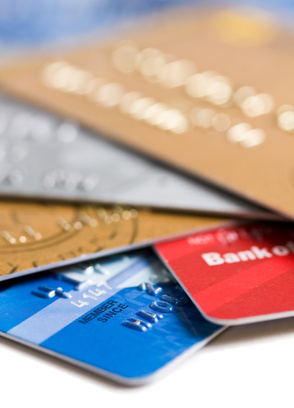 There are a number of credit and charge cards available, and the best one for you depends on your individual needs and situation. Each card has its own set of perks and drawbacks. At the end of the day, the one thing in common is that they offer you the ability to buy something today and pay for it later. But that's where the similarities end.
(1) A credit card allows the consumer to carry a month-to-month balance instead of having to pay off the balance in full at the end of each month.
(2) A charge card is similar to a credit card, except for the fact that you must pay off the balance at the end of every month.
(3) A "rewards card" can be a credit card or charge card. Attached to the card is the opportunity to get rewards for purchases made. These rewards can include travel, gift cards, merchandise or even cash.
(4) A business card is perhaps the most complex one of all. They can be a credit or charge card; basic or premium account; rewards or non-rewards; and can even have individual spending accounts attached to each corporate cardholder. They can be used for everything from office supplies to business travel.
(5) A pre-paid card is exactly what it says; it's a card that contains a pre-paid balance. These are idea for travel, or to give to a young person – because they can always be reloaded with additional funds, if necessary.
No matter which card you choose, be sure to have a good working knowledge of the card's fees, so there are no surprises.