Home
»
Blog
»
credit-card-review
Review: Top 4 Credit Cards for Consumers with Bad Credit
September 24, 2019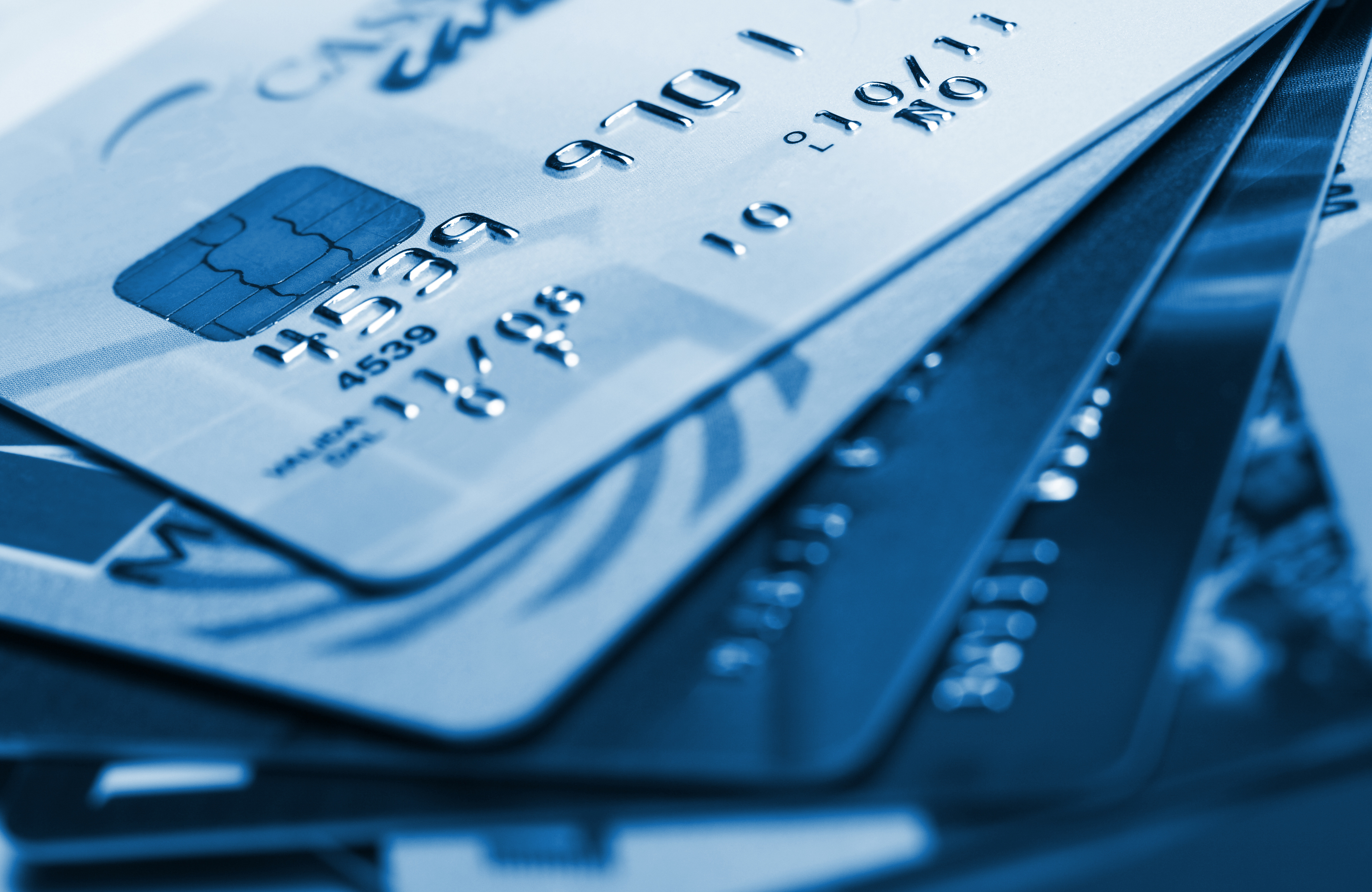 It's very difficult to get by without a credit card these days - this piece of plastic is used by consumers to purchase almost anything, and also get over the occasional cash crunch. However, to become a credit cardholder, you often need to have a decent credit score. Does this mean that consumers with bad credit scores cannot obtain credit cards? No! A popular way in which people with bad credit get credit cards is by signing up for secured credit cards. In this case, you need to provide a cash security deposit which is usually equal to the credit line offered. By using this sort of card regularly and responsibly, consumers with bad credit can eventually qualify for a regular credit card. Here are some secured credit card offers.
Capital One Secured Mastercard: Depending on your creditworthiness, you need to make a security deposit of $49, $99 or $200, after which you get an initial $200 credit line. If you make your first five monthly payments on time, you can get access to higher credit without any additional deposits. There is no annual fee, and regular updates are provided to all three credit bureaus (which helps you build credit). You are charged a variable APR of 24.99%. Recommended credit score range for this card is 350 – 629.
OpenSky Secured Visa Credit Card: The unique proposition of this card is that no credit check is required – whatever deposit you provide becomes your credit line (minimum of $200). Moreover, you don't need a bank account; depositing money and paying bills can be accomplished via wire transfer or money order. Reporting is done to all three credit bureaus, and the issuer claims that 99% of customers who started without a credit score earned a credit score record with the credit bureaus in as little as six months. There is an annual fee of $35, the variable APR for this card stands at 19.14%, and it is best suited to consumers who have a credit score of 350 – 689.
Discover it Secured: With this card, a credit line can be established with a minimum refundable deposit of $200. An automatic review of the account is carried out from the 8th month onwards to determine if the cardholder can be transitioned to an unsecured line of credit. You earn 2% cash back at gas stations and restaurants on up to $1,000 in combined purchases each quarter automatically, and get an unlimited 1% cash back on everything else. Moreover, Discover matches all the cash back earned at the end of your first year, with no limits. There is no annual fee, 10.99% APR on balance transfers for six months, and then a variable APR of 24.74%. The recommended credit score for this card is 350 – 629.
Digital Federal Credit Union Visa Platinum Secured Credit Card: If you are a member of Digital Federal Credit Union (or plan to become one), you can apply for this card by making a security deposit equal to your credit line. The card charges no fees or higher rates for cash advances and balance transfers, works with Apple Pay, Google Pay, and Samsung Pay, and offers insurance, car rental, travel, and warranty benefits. There is no annual fee, and the variable APR stands at 13.25% - well below the national average. The recommended credit score for this card is in the range of 350 – 850.
$50,000 - $250,000 of Unsecured Credit at 0% Interest
At Fund&Grow, we help clients with good credit obtain $50,000 - $250,000 of unsecured credit at 0% interest for a period of 6, 12, or 18 months. The amount can be used for anything from funding a business to providing a down payment on a property. So, if you have this kind of requirement, call us at (800) 996-0270, and we'll do our best to assist you.