Home
»
Blog
»
credit-card-disputes
Should You Dispute that Credit Card Purchase?
August 8, 2019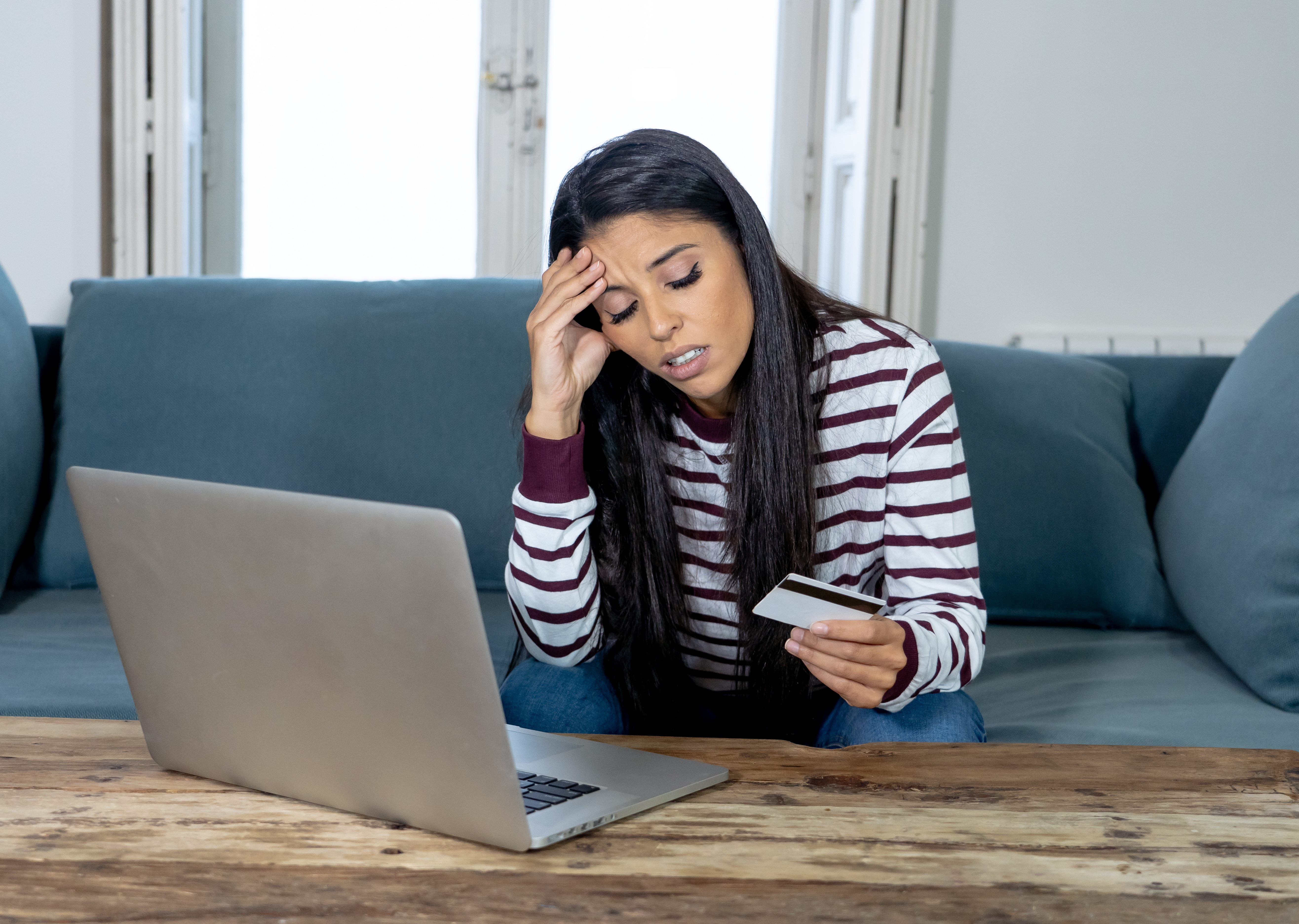 How often has it happened that you've bought an item from a store only to return it later? The return process itself is usually quite easy as most merchants offer generous refund policies in keeping with their mantra "the customer is always right." And even if the merchant is unwilling to listen to you, you can always approach your credit card issuer to reverse the payment through a process known as chargeback.
However, did you know that under the Federal Fair Credit Billing Act you have the right to dispute a credit card charge only under certain circumstances? Illegitimate chargebacks, also known as friendly fraud, cost U.S. merchants a tidy sum each year. In fact, according to a 2016 study, merchants with in-store sales attributed 31% of their fraud losses in the previous year to friendly fraud.
So what kind of charges can you legally dispute?
Charges that you can dispute are of three types:
A fraudster used your card without permission.
There was a billing mistake – say you bought a hairdryer, but the store billed you for a TV instead.
You made a genuine effort to resolve a problem with the merchant, for example, the product was defective, but the store-owner refused to provide a refund.
In the above cases, you can file a dispute by simply logging in to your credit card issuer's app or online portal, clicking the dispute button and answering a few questions. You should find that the purchase is credited back to you.
What are the charges that you should not dispute?
We've already mentioned that illegitimate chargebacks can result in losses to the merchant, in the form of lost revenue from the sale and because merchants are charged a fee averaging $25 to $30 for each claim. So, if you file a chargeback when you shouldn't, and the merchant disputes it successfully, it may have consequences.
For starters, you may have to forego your chances of obtaining a refund. Moreover, the merchant may blacklist you for initiating an illegitimate chargeback. And, if the credit card company finds out you've been repeatedly violating your credit card agreement, they may even close your account.
Some common examples of illegitimate chargebacks are:
The disputed purchase was made by a friend or family member. If your child or partner made a purchase without your permission, and you are unwilling to file a police report, you should avoid disputing the charge. So always check with friends and family if they made a purchase without your knowledge before you dispute the charge.
You are unhappy with the purchase but have not spoken to the merchant. It is important to first provide the merchant the opportunity to resolve the problem. Unless you do so, the merchant may dispute the chargeback successfully.
What you should keep in mind before disputing a charge
To avoid getting into any sort of trouble, there are certain procedures you should undertake before disputing a charge.
Firstly, make sure you know why you are disputing the charge. If you believe someone is making fraudulent use of your card, alert your issuer immediately and get a new number and card.
Secondly, collect all receipts, photos, and correspondence so that you can present it to the card issuer as evidence if required.
Thirdly, if you are dissatisfied with the purchase, always try to speak to the merchant first. This could get you your money back and keep you in the merchant's good books as well.
By following prescribed rules and regulations with respect to chargebacks, you save trouble for your merchant and for yourself
$50,000 - $250,000 at 0% Interest
At Fund&Grow, we help clients with good credit obtain $50,000 - $250,000 of unsecured credit at 0% interest. Available for a period of 6, 12 or 18 months, this amount can be used for anything – from funding a small business to providing a down payment on a property. So, if you know someone who needs this sort of financing, call us at (800) 996-0270, and we will help out right away.