Home
»
Blog
»
credit-card-company-junk-mail-solutions
Credit Card Company Junk Mail Solutions!
January 4, 2016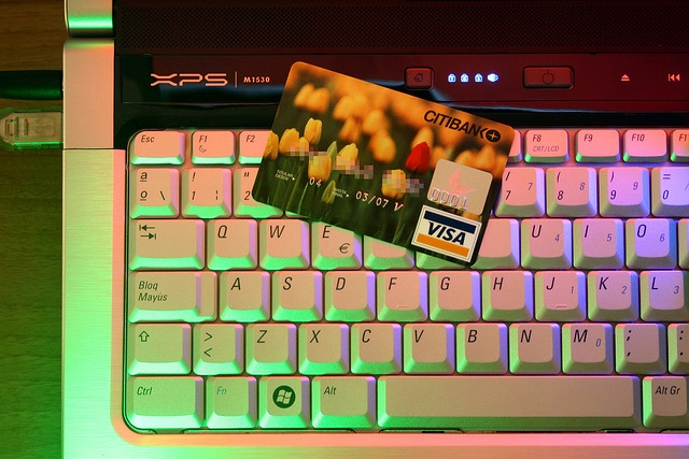 The good news about getting endless email solicitations from credit card companies is that these companies target customers who have good or excellent credit – and that means you! The bad news is… that you get all this junk mail. If you are an environmentalist like me, you might find it especially galling that all these tree slices are going right into the trash… or, hopefully, the recycle bin!
These promotional offers may include low interest rates or balance transfer offers. While pre-approved credit card offers are typically conveyed to consumers through traditional mail, credit card companies are increasingly allowing people to visit their websites and input their name, date of birth, and Social Security number to automatically determine for which cards they are pre-approved.
Card agencies constantly look for potential customers with a certain credit score. This means if you fulfill their criteria, then your likelihood of getting these pre-screened or pre-approved offers is often higher than the others who do not fit the criteria. They also make continuous efforts to encourage customers to make greater and greater use of their existing credit cards. Their strategies include making customer-specific offers that range from store discounts to cash back offers.
More often than not, this direct marketing is successful in encouraging customers to spend more – or the card companies wouldn't do it.
Most companies actually buy consumer names and addresses from businesses and nonprofit agencies. Your data is generally available with these businesses if you have ever donated money to a charity or subscribed to a magazine. Credit bureaus also sell names and addresses to lenders. While bureaus do not release your specific information, they do give a list of names based on certain characteristics. For example, if you have made a recent purchase at a car dealership, you may start receiving discount coupons and deals for automobile-related offers.
In today's connected world, companies increasingly opt for more and more targeted means of reaching out to potential consumers. Purchases are recorded and analyzed to predict future transactions and needs. Advertisements, as well as promotional offers, are then dispatched. While this may seem like an intrusion of privacy, it nonetheless offers consumers an opportunity to limit costs as well as save time on their day-to-day purchases.
Getting Off the Lists
If you'd like to cut down on the amount of junk you receive, and the paper that gets wasted, you always have the option to unsubscribe for most of these by sending a written request to each of the major consumer credit bureaus.
In fact, there is a website to help you! At OptOutPrescreen.com, you can opt in or out of all offers of credit or insurance.
One offer you may actually be HAPPY to see (and it won't appear in your mailbox)!
If you are looking for funds to grow your business, we may be able to help! Our highly skilled and experienced team assists our clients in identifying the best lending sources for obtaining 0% interest business credit. Veteran finance industry experts at Fund&Grow are well equipped to provide top-notch financing programs along with great customer service and support. And what's more, if your funding requirements are between $50,000 and $250,000, we can give you access to the best deals possible. Contact us to learn more today! You can also check out this free training seminar I recently did with our COO, Mike Banks.