Home
»
Blog
»
common-reward-complaints
3 Common Reward Card Complaints You Should Be Aware Of
June 21, 2019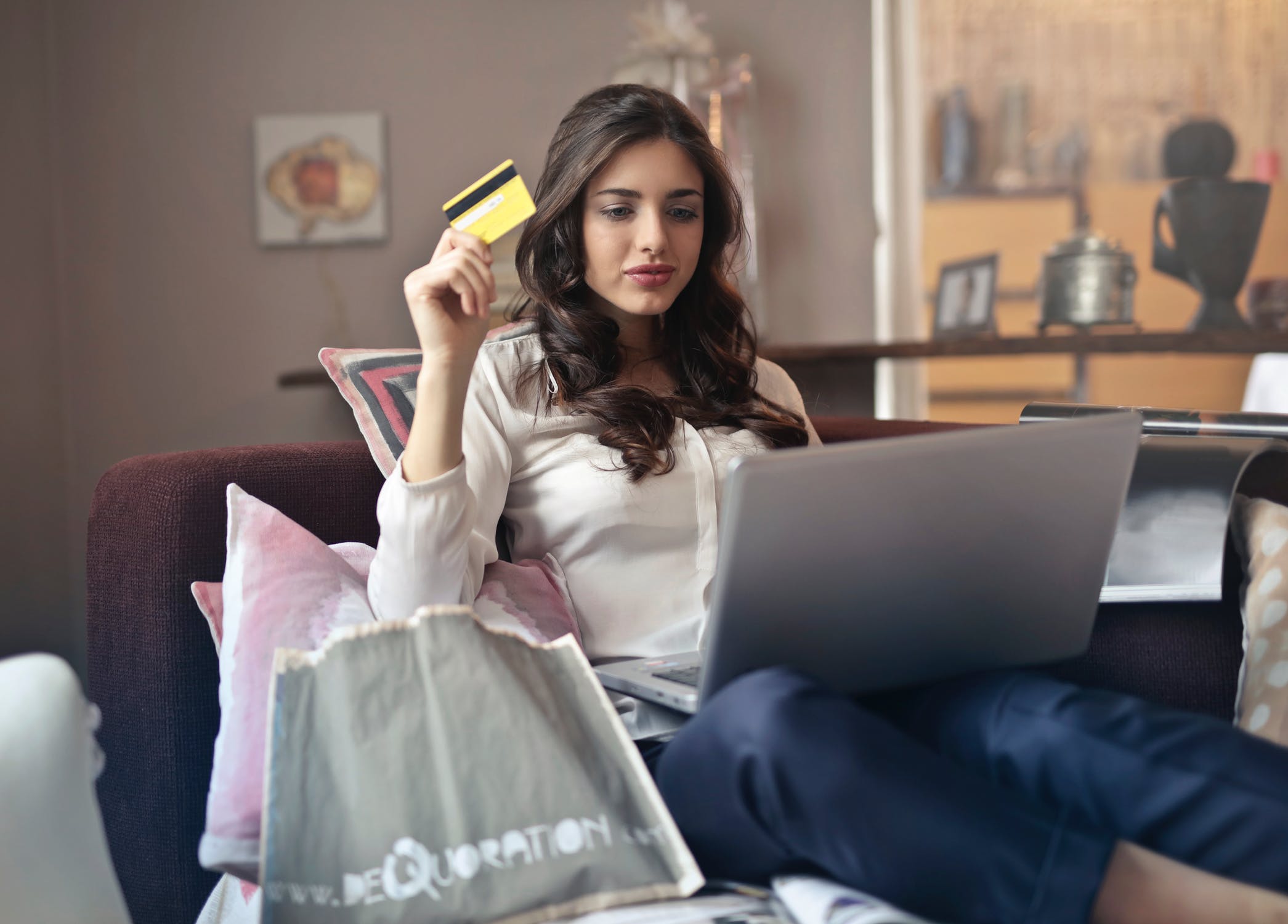 Credit cards that offer rewards are hugely popular. After all, what's not to like about them? By making your day-to-day purchases through such credit cards, you stand to earn free miles, points, perks, and a lot more. Many credit card users choose their cards based on the type of rewards they offer.
But did you know that cards with rewards programs also receive a lot of complaints? These are filed by consumers with the Federal government's consumer watchdog - the U.S. Consumer Financial Protection Bureau. Perhaps the primary reason behind reward card complaints is that unlike APRs, fees and other core parts of the credit card business, rewards are not regulated by consumer protection laws. In fact, most card companies impose a confusing welter of terms and conditions with respect to rewards. These rules may change from time to time, often without prior notice.
If you go through the disclosure provided by various credit card issuers, you will find that these companies reserve the right to change the program at any time. Moreover, in many cases, it's only after you apply for the card that you get all the details about how the program works. While each rewards card has a unique set of rules, there are a few common pitfalls that consumers should watch out for.
Loss of points due to account closure: According to one credit cardholder, the issuer company shut down his account without any prior notice. With the closure of the account, the consumer lost points worth $2,100 in travel. The account holder lodged a complaint resulting in having the card company refund the monetary value of the points in settlement of the dispute.
Banks reserve the right to close your account at any point of time, so to avoid losing your points in this manner, redeem awards as soon as possible after earning them. Many card companies, such as Discover, put guarantees on their rewards programs that earned rewards will be paid if the card is closed. Check if your card has such terms and conditions.
Unexpected expiration of earned rewards: At times, the credit card agreement makes no mention of the expiration date of earned reward points. For example, a consumer who was saving up reward points for years (for a dream trip), found out about the rule only after her rewards had expired. Had she known in advance, she could have opted for a cash reward instead.
If your reward card offers miles or points, keep in mind that these will probably not last forever. Moreover, the card company may impose expiration dates after you have enrolled in the program. Thus, it is always better to stay updated with changing terms and conditions. You can do this either by checking your online account pages at regular intervals or by signing up for alerts.
Cardholder ruled ineligible for the reward: There was a case where a consumer was mailed a promotional offer to receive a certain number of travel miles once he opened an account with the card company and spent $3,000 over three months. The consumer did so. However, the card issuer denied the reward stating that the cardholder previously had a credit card from the same company, and this violated the deal.
You may have received a promotional offer from a card company and had your application approved, but this does not mean that you are automatically eligible for the reward offered. In such cases, it is always better to get your eligibility approved, and in writing, as verbal assurances by customer service workers may not be reliable. This sort of action is necessary if you already have a card from the same issuer, as many card companies restrict the number of times you can apply and get rewards from different cards. If there's a choice between two offers with similar benefits, then a best practice is to avoid the company you already have a card with.
Filing a credit card complaint
If you have a complaint about your credit card, and the issuer is unable to, or won't, fix it, you can file a complaint with the Consumer Financial Protection Bureau. For this, you need to call (855) 411-2372 or file a web-based complaint form.
When you file your complaint, be sure to include all relevant information as it may not be possible to file another complaint about the same issue. Back up your case by attaching documents like correspondence with the card issuer and account statements in the web-based complaint form. In case you are planning to lodge your complaint through the toll-free number, keep materials with account numbers, relevant dates, and other data handy.
A favorable settlement of dispute may result either in refunds, or "nonmonetary" relief, such as the correction of information on your credit report.
Acquire $50,000 to $250,000 at 0% Interest through Fund&Grow
Fund&Grow helps individuals and businesses get $250,000 or more of unsecured credit at 0% interest through creative credit card financing. For a flat fee, we can help you get approved quickly so you can start using the funds when you need them. All you need to do is call us at (800) 996-0270 and we will take care of the rest.