Home
»
Blog
»
choose-creditcard-company
How to Choose The Best Business Credit Card For You
June 16, 2020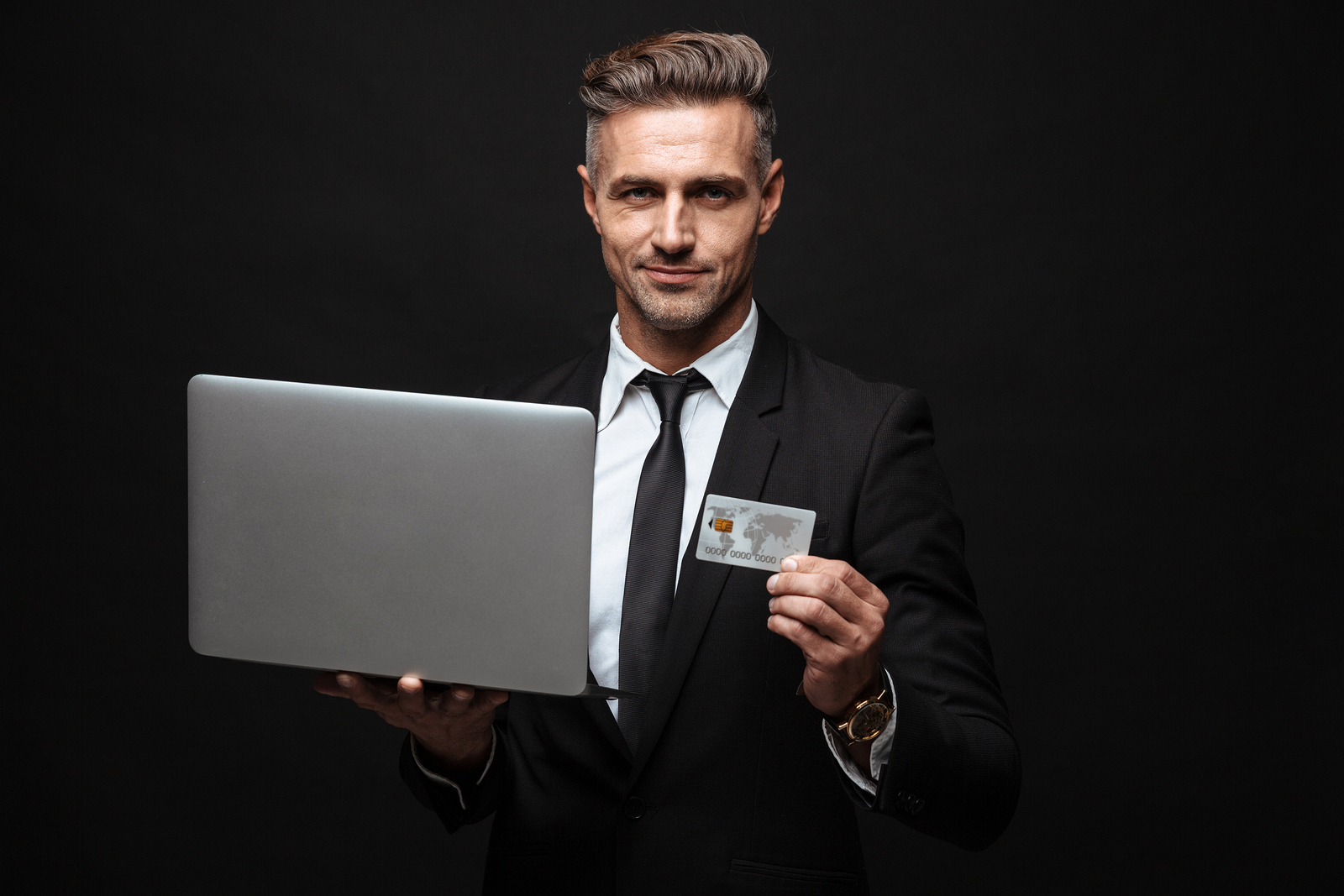 Small business owners often tend to mix up their personal and business finances; however, it is essential to keep these separate.
One way to keep the distinction between personal and business expenditures is to use a separate credit card for your business.
Another benefit of using business credit cards is that you can gain from the rewards they have to offer.
At times, you can even get special financing, and you can track employee expenditures on a regular basis.
Here's what you need to keep in mind before choosing a credit card for your business.
Payment habits
Before you set about the task of choosing a credit card, make sure you track your spending habits to understand which operational costs require maximum outlay.
For example, if you need to travel a lot internationally, choose a business card that does not charge foreign transaction fees.
For those who entertain clients on a regular basis, a card that rewards dining purchases can prove to be useful.
If your work requires you to drive around a lot, then you can pick a card that offers hefty rewards or cashback on the amount spent on gas.
For businesses whose spending habits don't fall into any particular category, it may be wise to choose credit cards that offer a flat cashback on purchases.
Other Perks
One of the most important perks offered by business credit cards is that you can open credit card accounts for your employees as well.
These can help you track their spending in a more effective manner.
Some cards allow you to not only set spending limits for various employee cards but also permit you to download transaction history to tools like Quickbooks to make accounting easier.
Other interesting perks are sign-up bonuses and 0% APR on new purchases for a promotional period that can range from anywhere between 9 – 15 months.
This can be especially useful for those needing to make expensive purchases, such as laptops or office furniture.
Moreover, many business credit cards offer purchase protection, extended warranty protection, and/or travel insurance; you can take your pick depending upon your requirements.
Finally, you can choose cards that provide a plethora of tools to make it easy for you to track spending.
For example, you can choose to receive quarterly and year-end summaries and itemized receipts for transactions.
What you must be careful about
Business credit cards do not come under the aegis of the CARD act, so you may find that your interest rate has been increased or grace period shortened without prior notice.
Moreover, as a business owner, you are personally liable for all the expenses made using the business credit card and any add-on employee cards.
Therefore, you'll want to keep strict tabs on employee spending, and never spend more than you can pay off.
At the same time, pay attention to the type of fees charged by your credit card and make sure that you are able to recoup them in some form or another.
For example, if your business card charges annual fees, ensure that the rewards you earn through your card more than offset that cost.
$50,000 - $250,000 at 0% Interest
At Fund&Grow, we help clients with good credit obtain $50,000 - $250,000 of unsecured credit at 0% interest.
Available for a period of 6, 12, or 18 months, this amount can be used for anything – from funding a small business to providing a down payment on a property.
So, if you know someone who needs this sort of financing, have them call us at (800) 996-0270, and we will help them out right away.