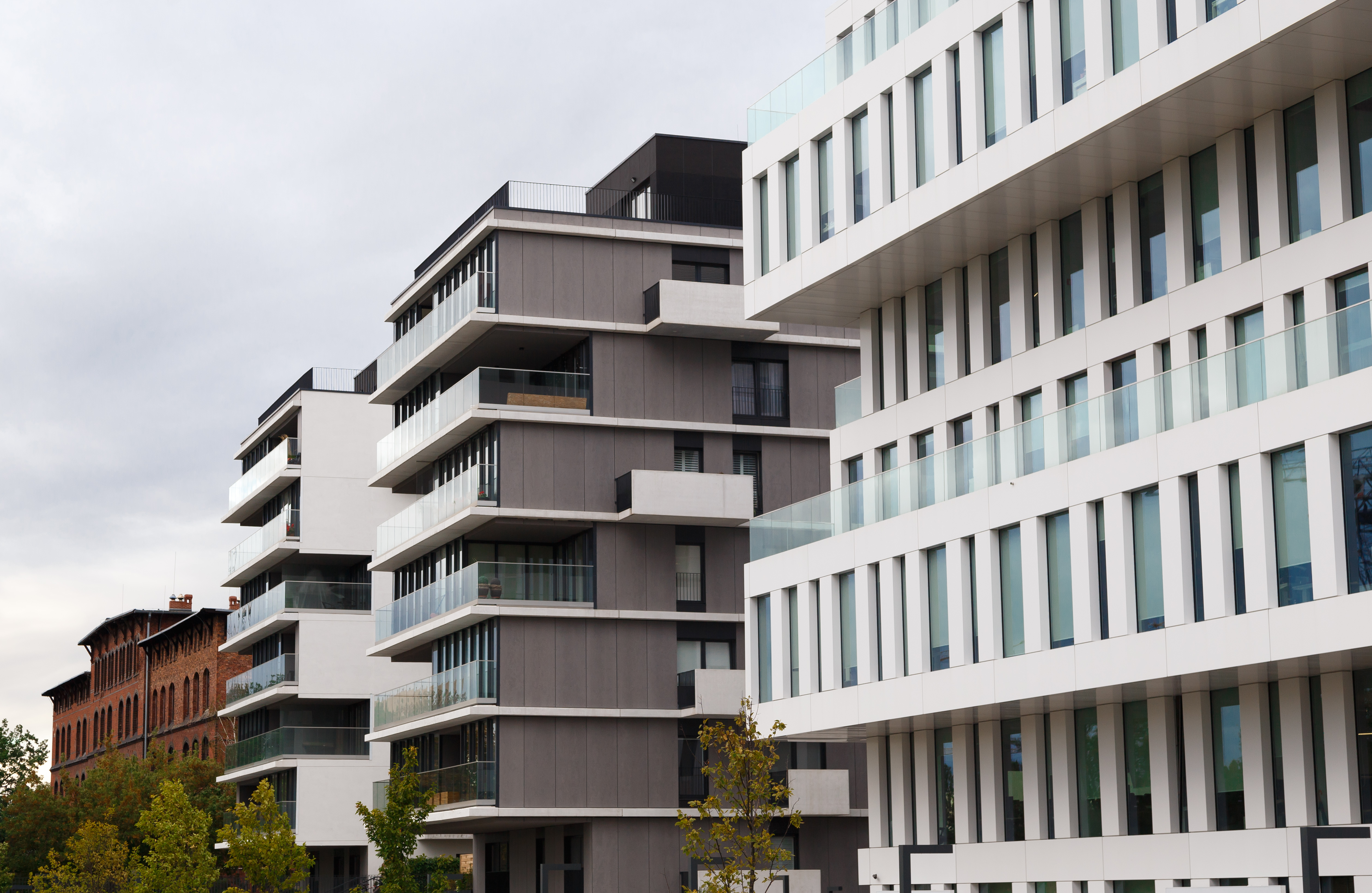 When evaluating the financial health of your business, cash flow is a crucial metric to review. As a real estate investor, generating positive cash flow is something you need to keep in mind when focusing on financial management. 
Cash expenses include everyday expenses as well as financing costs and taxes. If you are looking for a simple approach to streamline cash flow for your rental properties, follow these five strategies:  
1.Raise the cost of rent:  
Increasing rent is one sure-fire way to improve your cash flow for your rental property. Consider raising your rent if your tenants are paying below-market rates.
But remember, if you try to increase the rent above the local market price, you run the risk of losing your tenant altogether. As a consequence, you may end up with vacant rental properties, and lose money on rental income.    
Instead, create a plan that will painlessly raise rent without losing your tenants. 
You will need a valid reason to increase the rent such as rising costs of living, upkeep, and maintenance, or property upgrades. 
You could always include a rent escalation clause in your lease agreement – that would make it less of a hassle to increase rent on a yearly basis. 
The cost of renovations can also justify an increase in rent if you are able to make it more valuable. 
Consider allowing your tenants to keep pets – this service is in great demand and people are often willing to pay extra to keep their pets with them. 
This is of course not an option if you've increased the rent recently, or if your property is in an area where rent controls are applicable, so keep in mind the current conditions of your rental agreement or recent changes.  
2.Increase income from other sources: 
Hiking up rent isn't the only way to increase income from property – you can sell advertising space, sell recreational vehicle parking or even install solar panels to improve your cash inflows. 
For example, some landlords even sell recreational vehicle parking spaces for motor homes, or for boats that need a parking pad. If you work locally and need a place to park or store an extra vehicle that you do not have a place for, this is ideal.  
When it comes to RV parking, many places prohibit street parking, so this is a great opportunity to provide someone who needs parking space for their trailer in a legal spot.  
High traffic areas and dense city locations are perfect for providing parking space for renting out the extra space. 
Other options are to provide services like laundry facilities, vending machines, fitness centers, coffee bars, and cleaning services that add amenities for additional income. 
3.Reduce operating expenses: 
On average, operating expenses should be half of your rental income. So, if your expenses are over and above this, try and figure out ways to reduce the same. 
For example, if you are paying for utilities like trash services, divert the cost among your tenants.  
On the other hand, if you're paying property management fees to a company, try and do the work yourself and save on that expense. 
Implement certain changes such as energy-efficient lighting, that will improve your electricity use, add shower heads that are designed to reduce the amount of water that is wasted, and reduce your heating expense. 
Additionally, check your insurance and utility costs to verify if you are receiving the best rates. Call different insurance carriers and utility providers to find out if there are lower fees and rates in your area. 
Get quotes on electricity options, Wi-Fi providers, cable, and other rental services that you may provide to reduce cost.  
4.Slash financing costs: 
Right in the beginning, we told you that expenses include financing costs as well. 
There are ways in which you can try to reduce these – for example, you can provide a larger down payment at the time of purchase.  
Also, try and get the best financing deal at the time of buying the property – a loan with lower interest rates and longer amortization periods will help you increase cash flows. 
And even if you don't get a good deal at the time of buying the property, refinance your loan at better terms and conditions whenever you get the opportunity to do so. 
5.Understand what rental strategy suits you best: 
If your property is situated in a tourist hotspot – you could rake-in huge amounts by renting it out to vacationers for short periods of time. 
Short-term rental properties provide accommodations that work like hotels, perfect for business travelers or vacation spots for renters who only need a place to stay for a few nights.  
For a high-tourist location, long-term renting to a single tenant may not allow you to earn that much. 
Make sure you are accounting for the location and property demand to choose the best rental strategy. 
So, that's another thing to think about if you would like to improve your cash flows. 
Investment property can be a great source of cash flows. If you're not earning as much as you would like from this source, then just make a few alterations and watch your income rise! 
$50,000 - $250,000 of Unsecured Credit at 0% Interest 
At Fund&Grow, we help individuals who have good credit acquire up to $250,000 in unsecured debt, paying 0% interest. 
You can use this amount for virtually any business purpose and without restrictions.  
Your company can use it to finance your business or put a down payment on a property.  
Feel free to call us at (800) 996-0270 and we'll make sure you get the funding you need.