Home
»
Blog
»
business-credit-card-can-boon-business
A Business Credit Card Can Be a Boon for Your Business
February 18, 2016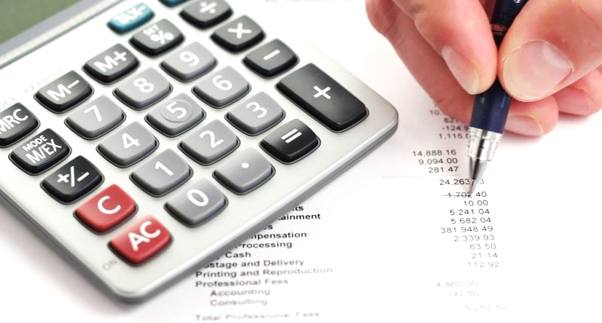 Whether it is to pay for grocery shopping or to purchase plane tickets for a vacation, most of us have come to rely on credit cards for our day-to-day personal expenses. And for good reason too – after all, not only do credit cards offer instant access to funds, but they also negate the need to carry cash and remember to restock periodically at ATMs.
But did you know that this little piece of plastic can also help on the business front? Apart from providing access to a standing credit line, a business credit card, used responsibly, can help an organization's bottom line.
Access to credit is one of the biggest concerns of a small business owner. If your cash flow is lacking or irregular, a business credit card can help you tide over. Since credit card bills aren't generally due until a few weeks after the statement closes, you get a cushion of time to arrange for the required funds.
Lenders usually use your personal credit when you first apply for a business credit card or loan. By using a credit card tied to your business, you can build your business credit score and be eligible for favorable borrowing terms in the future.
A business credit card helps keep your business and personal expenditures separate. It makes cost tracking and preparing tax returns at the end of the year easier, as all purchases are outlined in one place in the monthly credit card bill.
A business owner can monitor employee expenses by adding them as authorized users on a business credit card. The employer may not need to bother with expense reimbursements and can even establish individual spending limits for employees in order to maintain control.
Business card issuers usually offer business-friendly incentives, including discounts on office supplies, free travel and low-cost business services to entice organizations to sign up for their services. Some business credit cards may offer as much as 5% rewards on certain business-related expenses.
To ensure that you have a card that does the most to improve your company's day-to-day operations, you should compare your card features with the rates, rewards and perks provided by other issuers at regular intervals.
However, a word of caution. Although business credit cards offer a variety of benefits, they can be dangerous if not used responsibly. When using business credit cards, make sure that you apply the same rules that you would to personal credit cards. Take care that you don't go over the prescribed credit limit. Pay the balance off monthly, or as soon as possible, so that high interest rates and fees don't add up.
Credit Cards for Larger Expenses and Small Business Funding
If you are looking for $50,000 – $250,000, Fund&Grow has a proven, guaranteed solution to get you that amount of business credit with no interest for 12-18 months. Fund&Grow also has a program to get up to $100,000 in corporate credit (to be used with your largest vendors that have credit terms). If you're interested, don't be shy. Give us a call at (800) 996-0270, and let us see how we can help you.