Home
»
Blog
»
attention-your-credit-score-went-up
Attention: You May Soon See a Rise in Your Credit Score!
October 3, 2017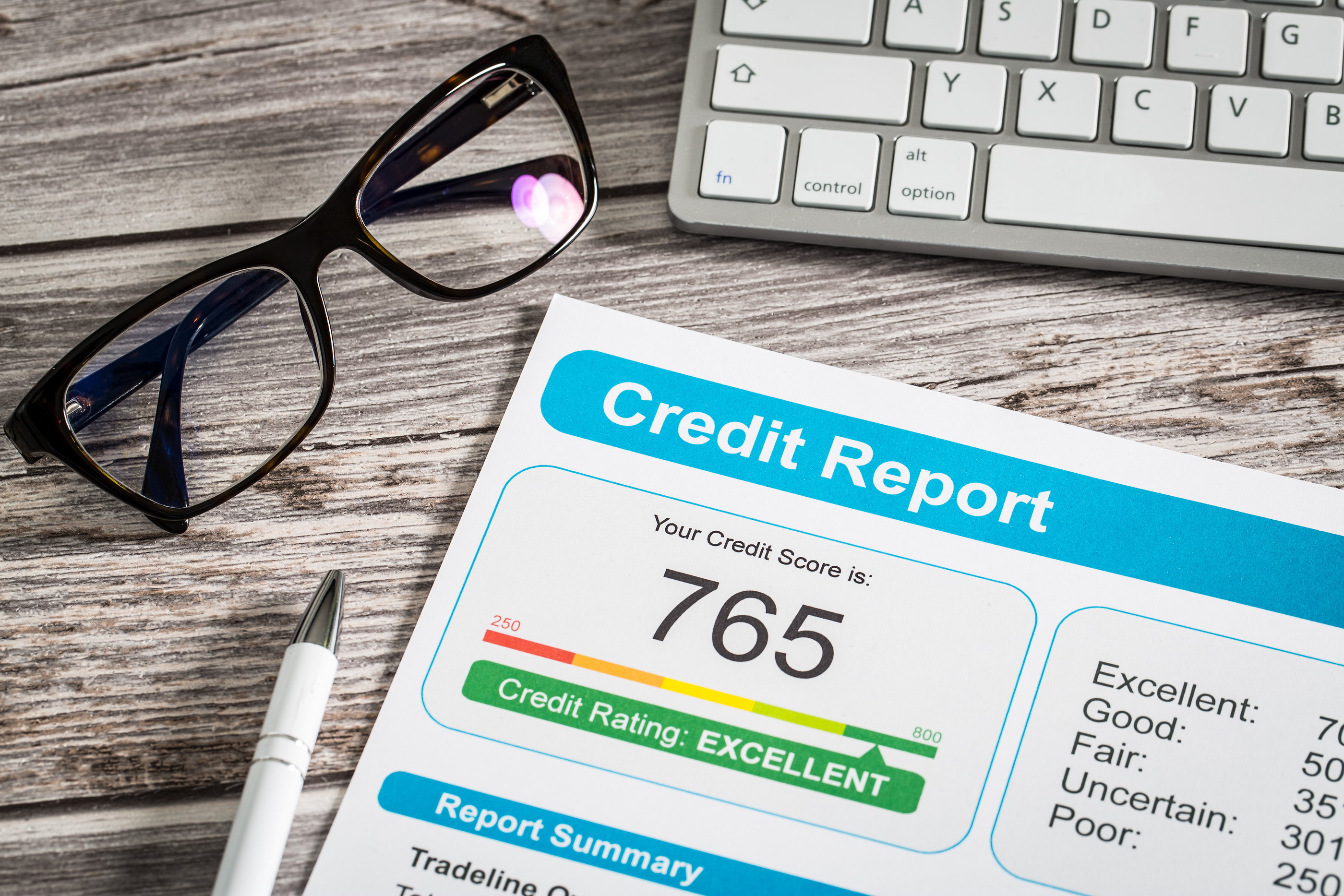 Almost on a daily basis, a client tells us that if only their credit scores were a bit higher, they would qualify for the credit card, car loan or mortgage they wanted. If you are someone who's caught up in a similar predicament, there could be some good news coming your way.
Starting July 1 of this year, the three major credit bureaus, Equifax, Experian and TransUnion, have changed the way they process public records. Nearly 12 million borrowers are now slated to experience an improvement in credit scores as agencies eliminate from their records two significant sources of negative information – tax liens and civil judgments.
Going forward, credit bureaus will require each citation on their records to specify the subject's name, address, date of birth and Social Security number. Given that almost all civil judgments, and at least half of tax liens, do not include this information, they will most likely be removed from consumer credit reports.
Additionally, credit bureaus will now need to update their public records information at least once every 90 days. They will also wipe out medical debt collection accounts that are less than six months old, to incorporate the oft-drawn-out process of sorting out health insurance reimbursements.
All these changes are a result of the relentless effort by government officials and consumer advocates to pressure credit bureaus into improving the accuracy of their information. About two years ago, a coalition of 31 state attorney generals negotiated a deal with credit agencies to bring about far-reaching changes in their practices. Thanks to this agreement, bureaus have already started removing traffic tickets and court fines from their records, but the most significant impact is yet to show itself.
It is common knowledge that in the past, credit bureaus often had on their records outdated and incorrect information. Many consumers battled to remove this erroneous data, but in vain. Due to the previous absence of additional identifying information (such as date of birth and Social Security number), there were numerous instances of false matches. For example, a court judgment against a certain Tom Smith could easily wind up on the credit report of another person with the same name, ruining his credit score, and destroying his chances of obtaining the loan or credit card he desired.
But now, with the implementation of these new rules, consumers with incorrect information on their records stand to benefit immensely – as do with borrowers who have negative public records. According to Fair Isaac, around 7% of the 220 million individuals with U.S. credit reports may see a rise in their scores as they have a judgment or lien removed from their file. The average increase in an individual's score is estimated to be 20 points or less; however, even this change may mean the world to many consumers.
Compared to consumers with authentic negative records, more far-reaching effects are likely to be felt by individuals with incorrect information on their reports. This is because as many as 90% of people with genuine tax liens and civil judgments on their files may have other negative records (e.g., late payments) as well. As such, a score increase by a few points may not necessarily enable them to qualify for prime credit. Having said that, there is no doubt that these new practices are a much-needed and welcome change, and will benefit consumers in the days to come.
$50,000 - $250,000 of Unsecured Credit at 0% Interest
At Fund&Grow, our team offers clients with good credit the opportunity to obtain $50,000 -$250,000 at 0% interest. Available for a period of 6, 12 or 18 months, this amount is unsecured and can be used for any purpose, from financing a small business to providing a down-payment on property. We do charge a fee for our services, but, in return, we guide you every step of the way and do most of the work for you. So if you know someone who needs this kind of financing, call us at (800) 996-0270 and we will take care of the rest.