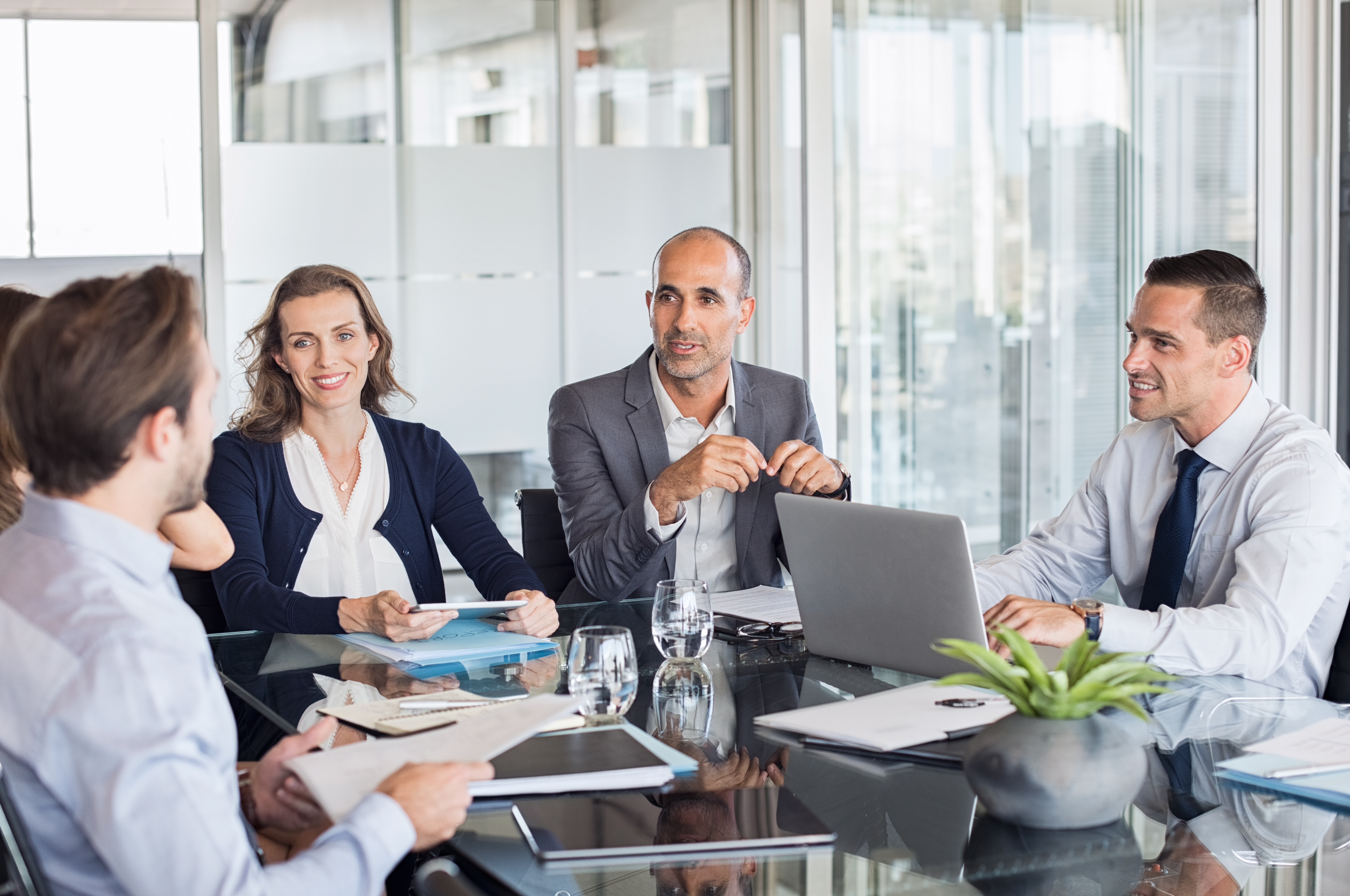 It is difficult for small businesses to face larger competitors in the same industry, let alone have strong digital traffic in comparison to big corporations that are household names.  
Yet, small companies can compete with bigger rivals because the internet connects everyone on the same network.  
SEO is a crucial step to allow your website to generate traffic above other companies in the same industry as yours. Small businesses that prioritize SEO in search engines have better brand awareness and potential customers in comparison to businesses that are unaware of SEO best practices.  
When it comes to SEO, there are a surprising number of oversights to be found on the internet. Unfortunately, many businesses fall prey to these, and put huge amounts of money and effort towards these inaccurate ideas and notions that leave their business website invisible.  
And what is the result? Instead of experiencing even a single benefit, businesses instead see their page rankings destroyed. 
In this quick read, we'll list all the SEO mistakes you should avoid, so that you can reap advantages in terms of higher search engine rankings. 
What are the top SEO myths that you should avoid?
1. Keyword stuffing:  
In the early 2000s people used to stuff as many keywords as they could into the content on a page. The idea was that the greater the number of keywords in a given content piece the higher the ranking. 
That's just not true anymore. In 2021, Google's algorithm recognizes when too many keywords are stuffed into a domain unnecessarily. In fact, Google put a stop to content farms back in 2011, updating its algorithm with the 'Google Panda' update that changed search filters to identify keyword stuffing as a spam tactic.  If you want to avoid being penalized, don't overdo the stuff. 
That doesn't mean keywords are not important – they still are imperative to provide context so that the search engines know what your web pages are all about. 
Use keywords in your content but make sure they are relevant and a natural fit. A second useful idea is to use synonyms for your keywords instead of repeating those same words over and over again. 
2.One-and-done SEO approach: 
Are you one of those who feels that your business website needs to be optimized just once for search rankings – and then you never have to touch it again? 
You couldn't be more wrong. 
Google's algorithms change on a regular basis, so you need to be constantly on alert and update best practices accordingly.  
The second thing to understand is that you are not the only one selling those products or services. If you plan on contending with other companies, you need to make SEO ranking a priority. 
Your competitors sell the same products or services, and when they engage in SEO, their sites could rank higher than yours. Every time a new piece of content is published, it creates the potential for more competition. If your website language does not suit the current market demands and reflects the most up-to-date form of communication your ranking will drop. 
Invest in regular content that drives good SEO – or watch your website and one-time effort fall flat.  
3.Pay for high ranking: 
There are companies that will send you email pitches and call you constantly – they'll tell you that just for "$99", they can get you on page 1 of Google within a span of just, say, three months. 
Don't be fooled – there are no quick fixes when it comes to SEO. 
The companies who claim to improve your ranking will most likely provide you with sketchy backlinks. 
These backlinks are usually unreliable and do more damage than good – Google's algorithm will recognize them for what they are – cheap tactics – and penalize you. 
Besides, some of these links are so questionable that you certainly don't want your brand associated with them in any way. 
And finally, if you can buy these links for just $99, have you ever considered how many, many more people could buy them for the same amount as well? The right way to improve SEO is to get an expert to develop an SEO strategy based on your business model and the products that you sell best. You'll have to create a list of relevant topics surrounding your business and research alternative keyword searches to optimize search volume. 
Don't forget to include long-tail keywords and detailed phrases that visitors are likely to type up or speak into a search with voice search. Long-tail keywords are perfect for narrowing searches and creating product or service distinction. 
For example, an organic search for coffee mugs will generate hundreds of websites and images that are nonspecific. But if the keyword search is "Coffee mug with kitten and puppies" the parameters narrow towards results that only generate a distinct type of coffee mug.  
In short, SEO entails much more effort than a one-time $99 payment to some dubious company. 
4.Social media does not affect your website rankings: 
Are you under the impression that posting on social media and getting shares will help your website rank? 
There are many who believe Google measures everything – from the number of followers to your poor choice of Instagram filter – but that's not true. 
Social shares are not links – so they don't directly affect your ranking on Google. 
However, it cannot be denied that social media provides excellent exposure – it can lead to other sites linking out to your website – this, in turn, may affect your rank. 
So, while social media can offer indirect ranking signals, it certainly won't be picked up directly by Google's algorithm. 
5.Ranking Number 1 isn't all that matters: 
It's true that the #1 position yields 35% of clicks and then falls off steeply from there – it is usually down to 2% at the bottom of the page.  
However – the no. 1 rank is not the only thing that matters. 
There are additional features that will prove useful. For example, if you can get your review engine to show the little yellow review stars for your products – it would make a great impact on users even if your site does not rank #1. 
Secondly, remember that rankings are only one part of SEO. 
When a user clicks on your website, you need to hold his attention long enough to learn about your brand or engage with your products. 
Apart from ranking, the quality of content and user experience are also of paramount importance – that's how you impress visitors, get them to return, and convert traffic into sales. 
If your content and user experience are not up to the mark, then even a No. 1 rank won't do much for your business. 
You have a limited amount of marketing resources at your disposal - so make sure you make good use instead of frittering them away on SEO myths. 
$50,000 - $250,000 of Unsecured Credit at 0% Interest 
Struggling to receive credit for your business line and want low-interest funding for your investing needs?  
We can help! We work to create business credit financing and obtain as much as $250,000 of unsecured credit at % interest for clients with good credit.  
With a small fee for our services, we guide you every step of the way through each round of growth! For more information about our service, call us at 800) 996-0270 today!