Home
»
Blog
»
travel-card-points-miles
Which Travel Credit Card is Better – One that Offers Points, or Miles?
January 7, 2020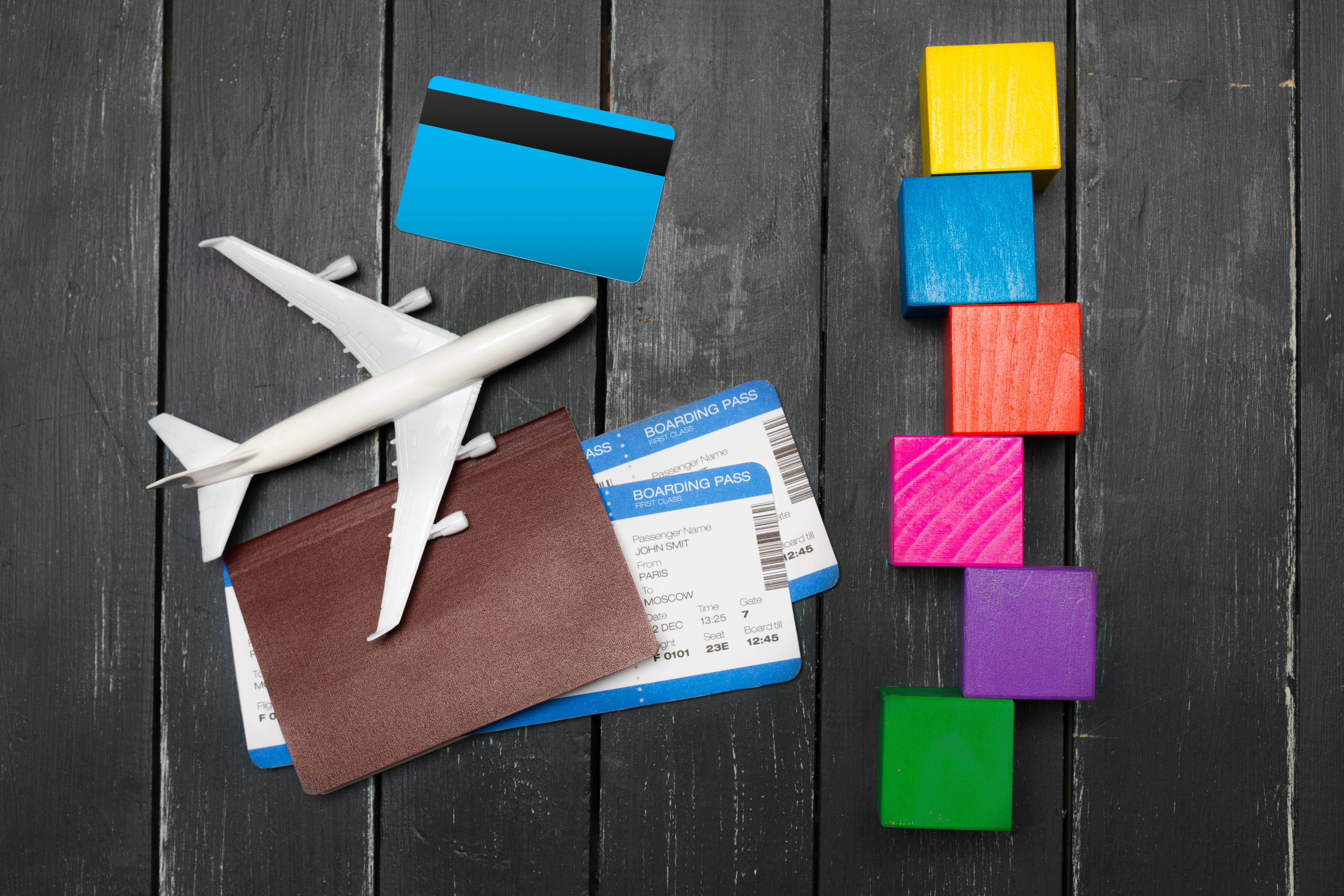 If you are a frequent traveler, you have likely considered getting a travel credit card. However, before you sign up for one, it is essential you understand the difference between a card that earns points and one that earns miles.
Travel credit cards that offer miles
When a travel credit card earns you miles, it means that you earn currency on a certain airline's frequent flier program and can redeem those miles for free flights on that airline. For example, the United Explorer Card provides 2 miles per dollar spent on eligible United purchases, at restaurants, and on hotel stays, and 1 mile per dollar otherwise.
Having said that, you must understand that a mile earned via credit card spending isn't the same as a mile flown in the air. In other words, the number of miles you need to earn a free seat on a flight is in no way the same as the number of miles you want to fly. Most airlines provide a chart that you'll need to consult in order to know how many miles you must have to avail a certain flight at a certain fare class.
The benefit of using travel cards that offer miles is that if you are loyal to a certain airline, you can accumulate miles very quickly. Moreover, such cards also offer other benefits like free checked bags, preferred boarding, airport lounge access, in-flight discounts, etc.
The drawback of using such cards is that they offer little flexibility as you must redeem your miles with just one airline, or a handful of airlines if the company is part of an alliance. Moreover, you run the risk of your rewards losing their worth if the airline suddenly devalues its miles.
Travel cards that offer points
When a travel credit card offers points, it means that you earn rewards in a non-airline loyalty program. These points can be used to book travel through the card issuer, or they can be redeemed for statement credit against travel purchases. You may even have the option of transferring the points to another frequent traveler program.
An example is the Chase Sapphire Preferred Card. It provides two Chase Ultimate Rewards points for every dollar you spend on restaurant dining and travel and one point for every dollar spent elsewhere.
The benefit of using such cards is that since you are not committed to a certain airline, you have a lot more flexibility. You can transfer points to travel partners to fly cheaply, and book almost any airline or hotel chain you want. However, the drawback of cards that offer points is that you usually don't get access to fringe benefits like free baggage.
Which card should you choose – one that offers points or one that offers miles?
You should opt for a miles credit card if you are loyal to a certain airline and want to squeeze the maximum rewards out of your card (e.g., benefits like free baggage). At the same time, you must have a flexible schedule, as flexibility is one thing that this card won't provide.
A card that offers points is useful for those who want maximum flexibility. If you want to book your travel your way and use up your rewards for something other than free seats on a flight (for example, statement credit), then you should opt for a card that offers points.
$50,000 - $250,000 of unsecured credit at 0% interest
At Fund&Grow, we utilize creative credit card financing in such a way that we can help clients with good credit obtain as much as $250,000 of unsecured credit at 0% for a period of 6, 12, or 18 months. This amount can be used for any purpose – from financing a small business to providing a down payment on a property - no questions asked. We will guide you every step of the way. So, if you need these kinds of funds, call us at (800) 996-0270, and we will help you right away.