Home
»
Blog
»
red-flags-for-small-businesses
Scam Alert: Red Flags that Signal Suspicious Transactions for Small Businesses
October 1, 2019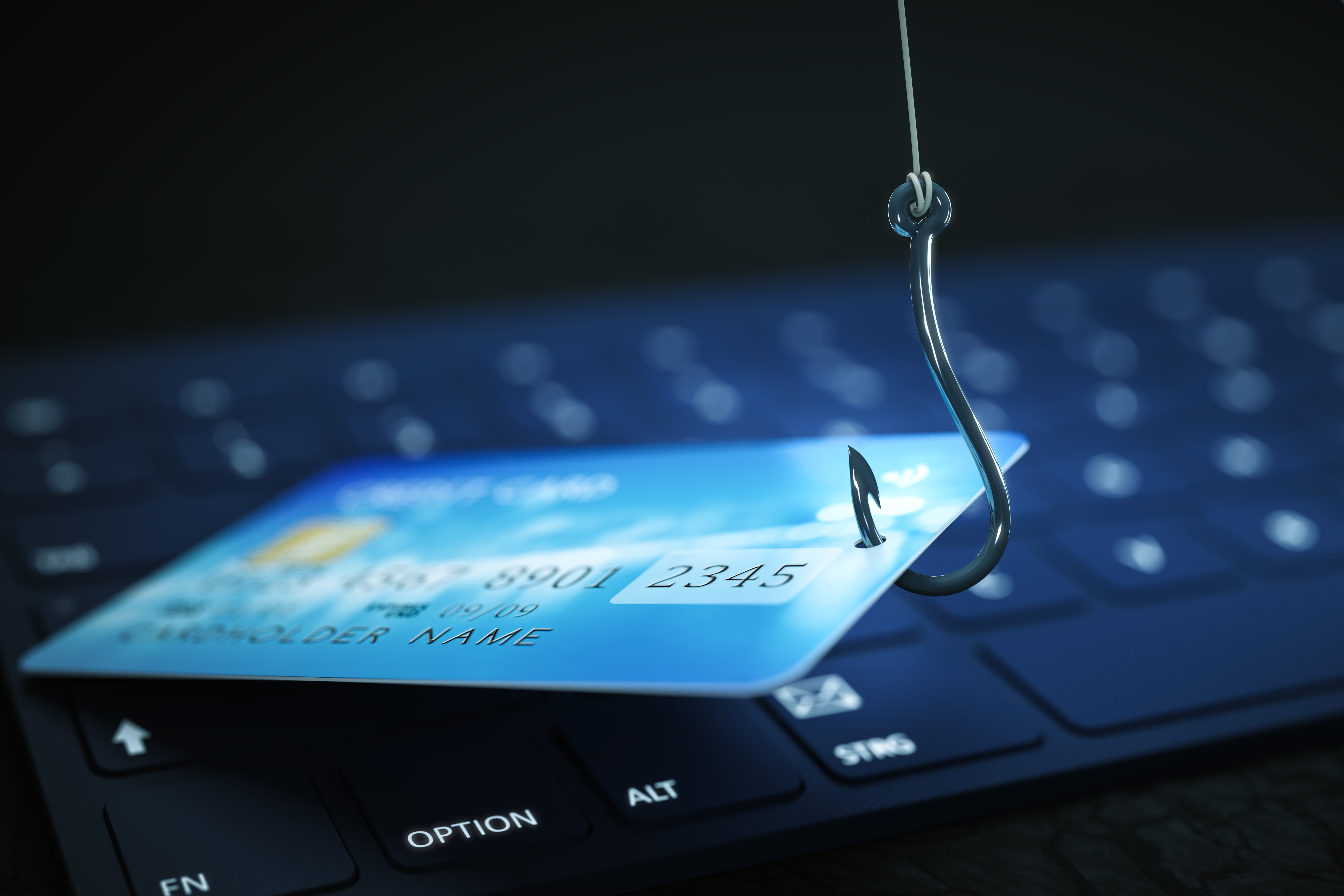 Credit cards are frequently used by consumers to shop for products and services online, and at brick-and-mortar stores as well. Unfortunately, this mode of payment is a popular target for unscrupulous individuals who steal credit card information and then use it to conduct illegitimate transactions. The theft of credit card details is most certainly a worrying point for the consumer; in addition, it may also have serious implications for the business owner who processes the stolen card.
Some of the common ways in which criminals steal credit card information include:
Email and phishing attempts that aim to con victims into revealing sensitive information;
Computer network intrusions that siphon off critical details of the consumer; and,
Theft of hard copies of debit and credit cards.
By the time a cardholder discovers that his details have been compromised, thieves often rack up thousands of dollars' worth of illegal transactions. As a business owner, you need to take the following steps to protect your organization from criminals who attempt to conduct transactions using stolen credit cards.
Employ a trustworthy and reliable payment processor – latest security measures and encryption technology will help ensure that details of cardholders are protected in case of online, as well as offline, transactions.
Enable Address Verification Service (AVS) which matches the numerical portion of a card user's address to what's on file with their issuing bank - thereby reducing the chances of fraud.
Consider implementing point-of-purchase security programs like Verified by Visa and MasterCard SecureCode to confirm a cardholder's identity via password.
When not conducting a transaction in person, make sure you confirm your customer's Card Verification Code (CVC) usually found at the back of each card.
Apart from the above, the Better Business Bureau has listed several red flags that can help you identify suspicious transactions:
Unusually large orders placed through the internet without any contact from the customer
Rush orders for large quantities of high-priced items that are shipped to different addresses or overseas
Transactions with similar account numbers
Transactions with multiple cards, all shipping to the same address
Multiple transactions on one card over a short period
Transactions on a single card with one billing address, but multiple shipping addresses
Multiple cards used from a single IP address
Orders from Internet addresses that make use of free email services
Customers who request inventory lists with promises of placing a large order
Orders with missing information, and/or customers who refuse to provide contact information
First-time customers who exhibit some or all of the signs above.
In case you feel that an order is suspicious, there are several measures you can take.
Firstly, try to obtain the phone number for the cardholder - call him, and in case you are unable to reach him, delay the shipment. Secondly, attempt to verify the billing address by calling the merchant bank. If the address provided doesn't match the address of the cardholder, don't authorize the shipment. You can also investigate the address and/or phone number of any suspicious orders using reliable websites to verify a street address, such as the USPS website. Finally, consider contacting your credit card merchant to report any unusual activity.
Smaller business owners are as much at risk of credit card fraud as large corporations, which is why you must always exercise vigilance.
$50,000 - $250,000 of Unsecured Credit at 0% Interest
At Fund&Grow, through creative credit card financing, we help individuals with good credit obtain as much as $250,000 of unsecured credit at 0% interest. This amount can be used for any purpose and without restrictions. You can use it to put a down payment on a property or to finance your business. For a flat fee, we not only show you how to get the funds but also take care of most of the paperwork ourselves. So if you need this kind of financing, call us at (800) 996-0270 and we'll help you out right away!