Home
»
Blog
»
card-lock-vs-freeze
Do You Know the Difference Between a Credit Lock and a Credit Freeze?
December 10, 2019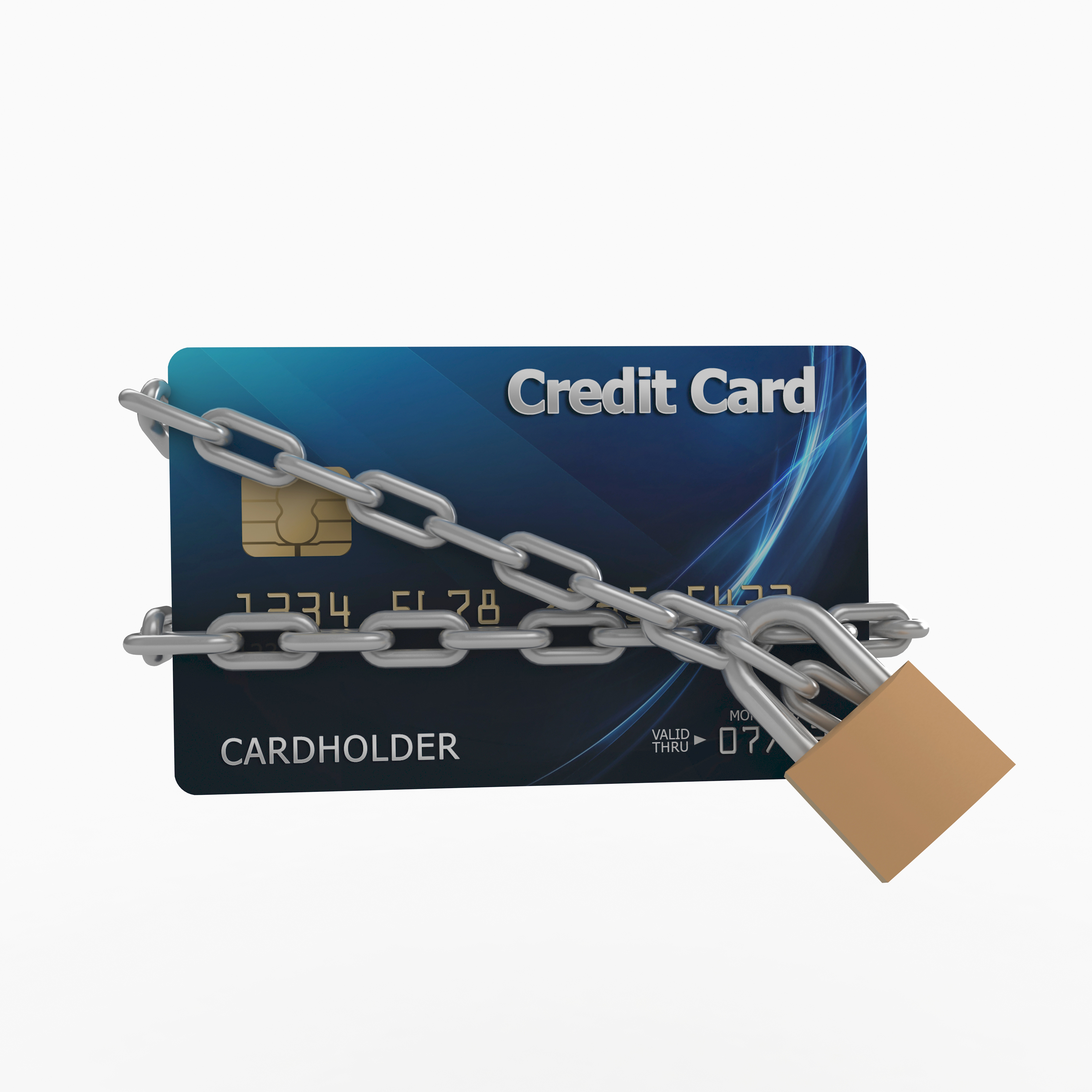 Most consumers believe that a credit lock and a credit freeze are the same; however, that is not the case. While both credit freeze and credit lock help individuals protect their credit reports from being used by scammers to open fraudulent accounts, a credit freeze offers protections that a credit lock doesn't. Moreover, it is usually easier to unlock a credit lock, than it is to undo a freeze.
Credit Freeze
If you freeze your credit report at the three bureaus, Experian, TransUnion and Equifax, lenders and creditors will no longer be able to access your credit reports. This means that no fraudster will be able to open an account in your name. This is because no creditor would be willing to do business with an individual whose credit information is inaccessible.
As per Federal law, the credit freeze option is offered for free by credit bureaus. To "thaw" such a freeze, you would need a PIN, or you would need to use a password-protected account.
A credit freeze is used by individuals when they believe that their identity has been stolen, or their personal information has been compromised (as happened in case of the Equifax breach). For a credit freeze to be effective (or in other words, to make sure that the freeze results in complete protection of your personal data) it is imperative that you freeze your report at all three bureaus.
Credit Lock
A credit lock is a convenient preventive measure that you can use to safeguard your information from being compromised. If you want to open an account with a creditor, a credit lock will allow you to quickly unlock your reports to allow the lender access, and then lock them up again.
Credit locks are not governed by Federal law, and the bureaus don't guarantee error-free or uninterrupted service in such cases. While TransUnion and Equifax offer credit lock services for free, Experian bundles its credit lock with other services. Experian's least expensive credit lock option, IdentityWorks Plus, costs $9.99 a month for a credit lock, identity theft insurance, and alerts when information changes on your report - at all three bureaus.
As is the case with a credit freeze, a credit lock, too, is most effective when you lock your report with all three bureaus. To avail of the credit lock option, you need to sign up at the concerned (or each) credit bureau's website. You can also use the bureaus' respective apps to lock or unlock your credit report.
$50,000 - $250,000 at 0% Interest:
At Fund&Grow, we help individuals with good credit obtain $50,000 - $250,000 of unsecured credit at 0% interest through creative credit card financing. Available for a period of 6, 12, or 18 months, this amount can be used for anything, from funding a small business to providing a down payment on a property. All you need to do to get these funds is call us at (800) 996-0270, and we'll take care of the rest.